Indulge in La Mer gifting: this Valentine's Day: receive a 4-piece set for 200€ purchase, plus a travel size for 300€ purchase. 
DETAILS.
Customer Service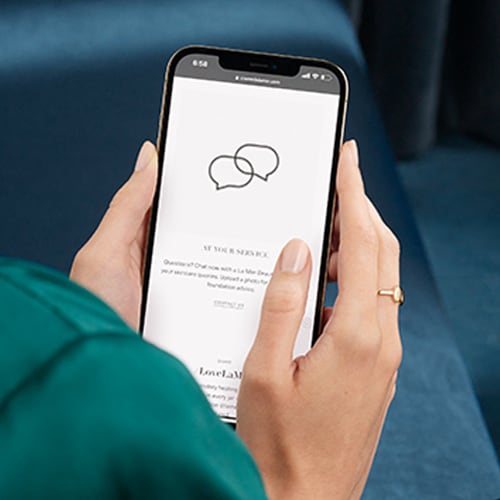 Speak with our Experts to help you find the ideal regimen for your skin. Available from Monday to Saturday between 10:00-13:00 and 14:00-20:00.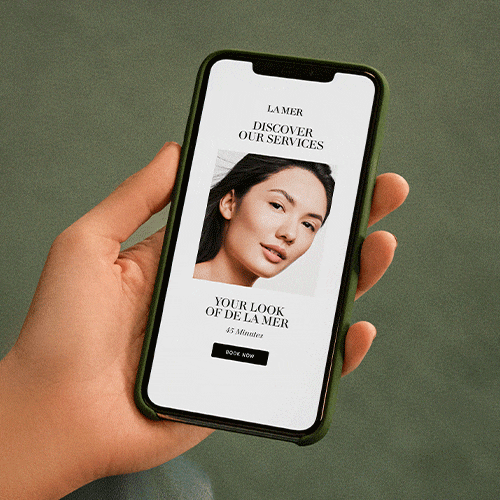 Discover our complimentary in store skincare appointment
Book online for your one-on-one, in-store consultation with our Experts at your nearest La Mer counter. Discover what routine will unlock your skin's best potential and learn more about our signature application techniques.