Add a refreshing touch to your skincare, with 1 additional surprise cleansing sample, yours with any order. 
DETAILS.
Enjoy extra-pampering essentials from La Mer, with any 250€ purchase. Enter code: JUNEMIRACLES. 
DETAILS.
Complimentary shipping with every order, plus 2 samples for any 90€ order.
Discover the newest self-care sets and limited-edition wonders from La Mer.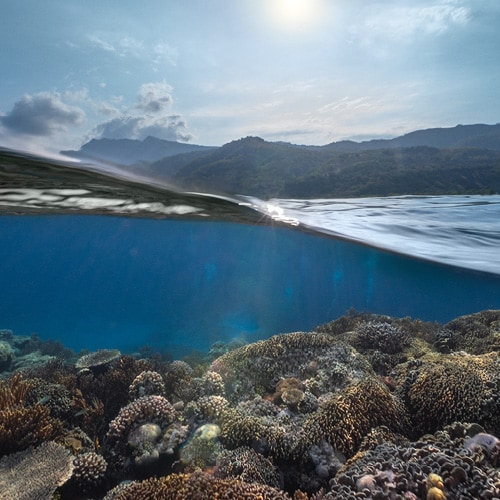 We're proud to have contributed to the protection of 16 million miles of marine habitat—with more to come.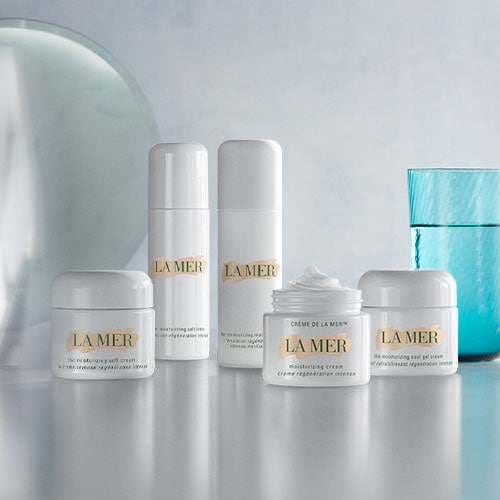 Compare our five moisture textures
Determine the best La Mer moisturizer for your skin. Now you can take a side-by-side look at their unique benefits, technologies and skin types guides to discover your ideal moisture. Simple and detailed comparisons are also available for eye treatments, serums and Skincolor
de la Mer™.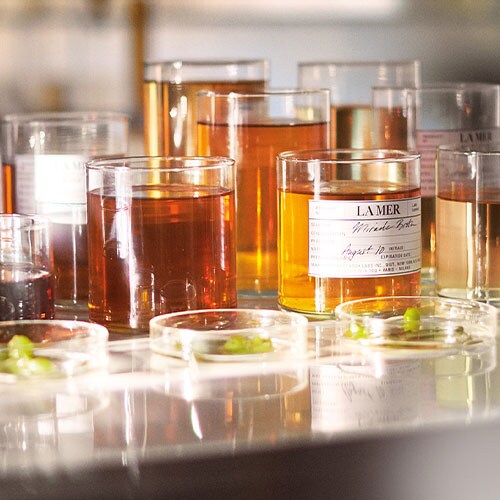 Discover what inspires us to create every La Mer ferment with delicate, decades-refined precision.
Discover our always on offers and let us lavish you in complimentary La Mer.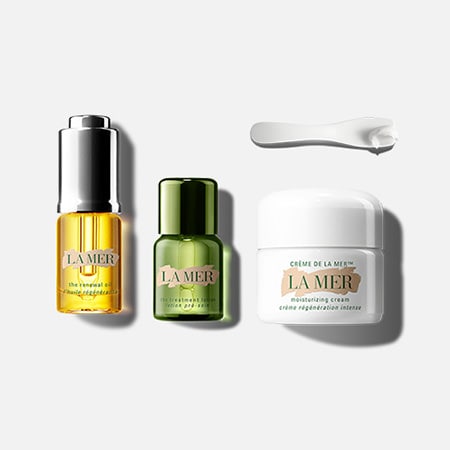 Free standard shipping on every order, every day. Plus 2 samples of your choice for any 90€ order.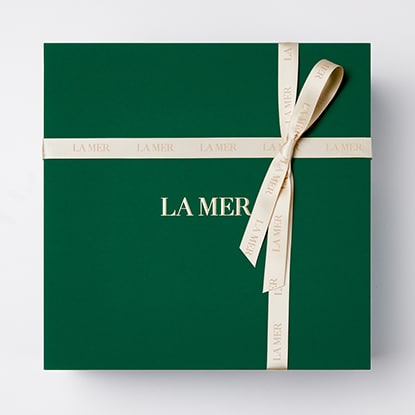 Receiving a La Mer gift makes for the memory of a lifetime. Give the gift of luminous luxury.
Receive 40€ off when you spend 200€ or more on your first online store purchase.



You have been subscribed.
Sorry, we were not able to sign you up, please check that your email address is valid and try again.
Sorry, we were not able to sign you up, please check that your phone number is valid and try again.
Discover the legendary healing powers of La Mer. There's a love story in every jar — share yours with #LoveLaMer and mention @lamer for a chance to be featured.