Complimentary Shipping & Samples of your choice with Every Order.
Discover the newest limited-edition wonders from La Mer.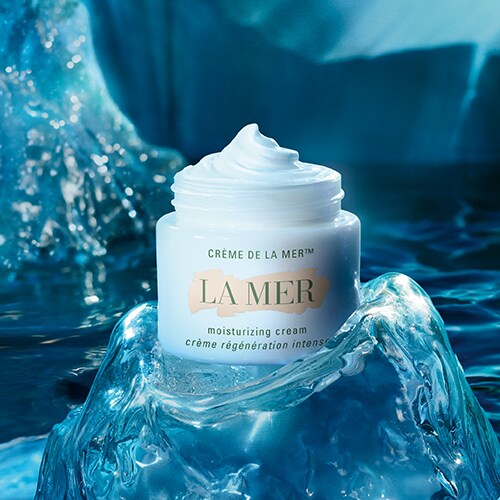 Gifts for an enchanting holiday
This season, embark on a miracle-filled
journey where dreams meet reality.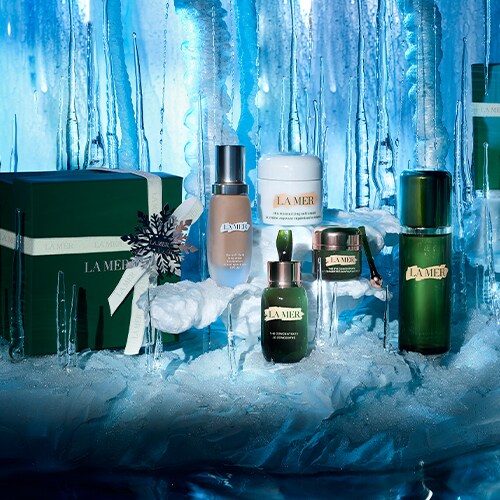 A dreamland of gifts discovered
Step into your imagination as
the magical properties of water reveal the most
anticipated gifts of the season.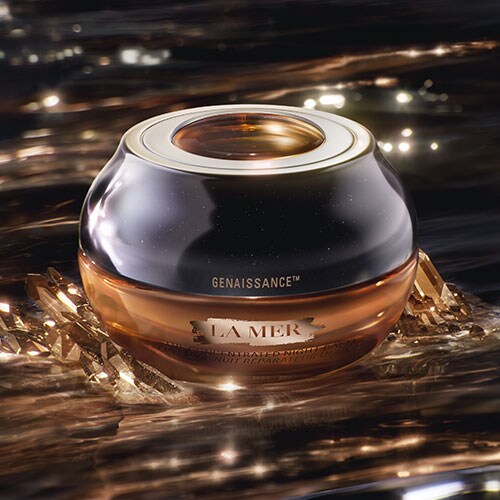 Genaissance de la Mer™ –
The NEW Concentrated Night Balm
Agelessness awaits at dawn. The new
ampoule-strength Concentrated Night Balm
accelerates renewal during sleep so skin feels
firmer, appears smoother and is imbued with
youthful-looking radiance.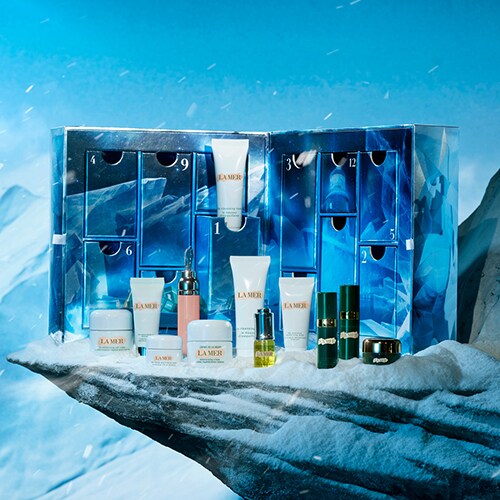 Gift The Twelve Days of Luminous
Hydration Collection
Let this limited-edition countdown calendar of skin
saviors guide you and yours through the season.
Discover our always on offers and let us lavish you in complimentary La Mer.
Receive 40€ off when you spend 200€ or more on your first online store purchase.



You have been subscribed.
Sorry, we were not able to sign you up, please check that your email address is valid and try again.
Sorry, we were not able to sign you up, please check that your phone number is valid and try again.
Discover the legendary healing powers of La Mer. There's a love story in every jar — share yours with #LoveLaMer and mention @lamer for a chance to be featured.