Complimentary Shipping & Samples of your choice with Every Order.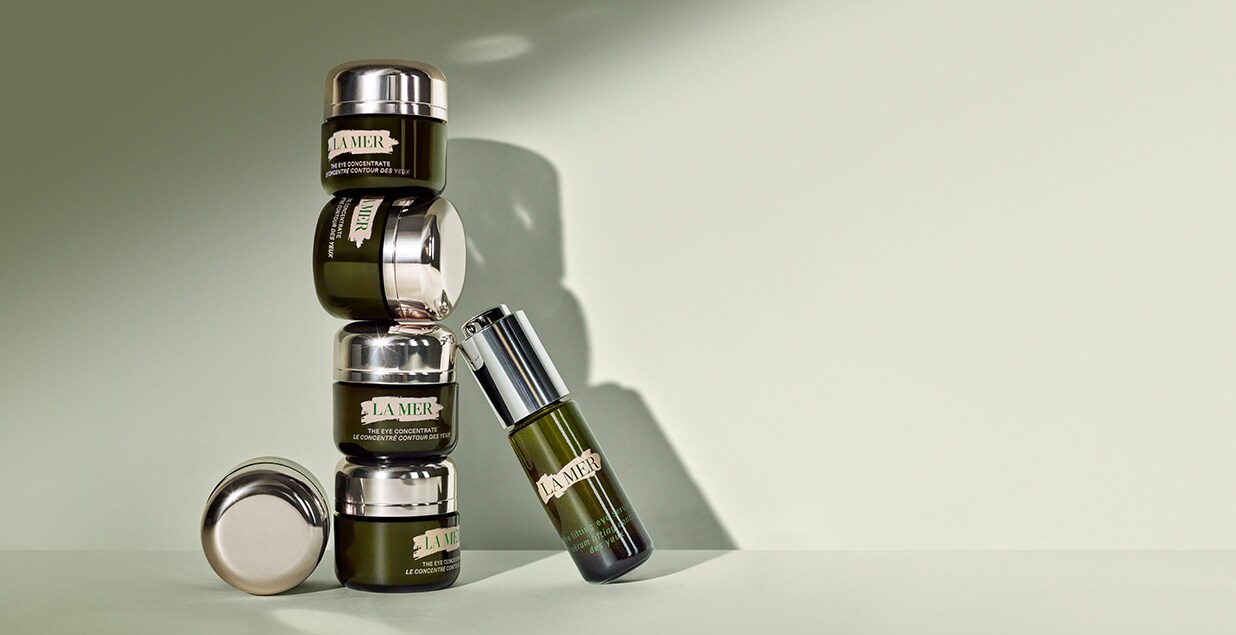 Our powerhouse eye treatments zero in on virtually all your eye area needs. From a vibrant recharge to a contour-hugging rejuvenation, these focused benefit boosters make all the difference.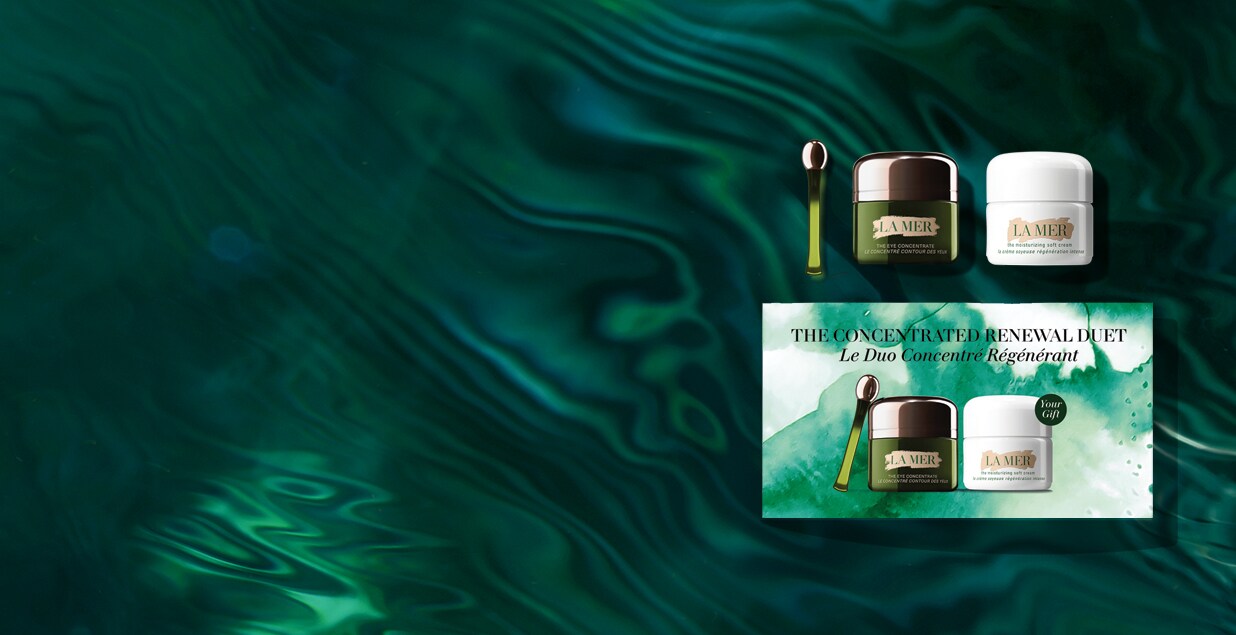 THE CONCENTRATED
RENEWAL DUET
An iconic hydrating duo
for a radiant look
A collection to take care of your delicate under eyes
and soothe your skin.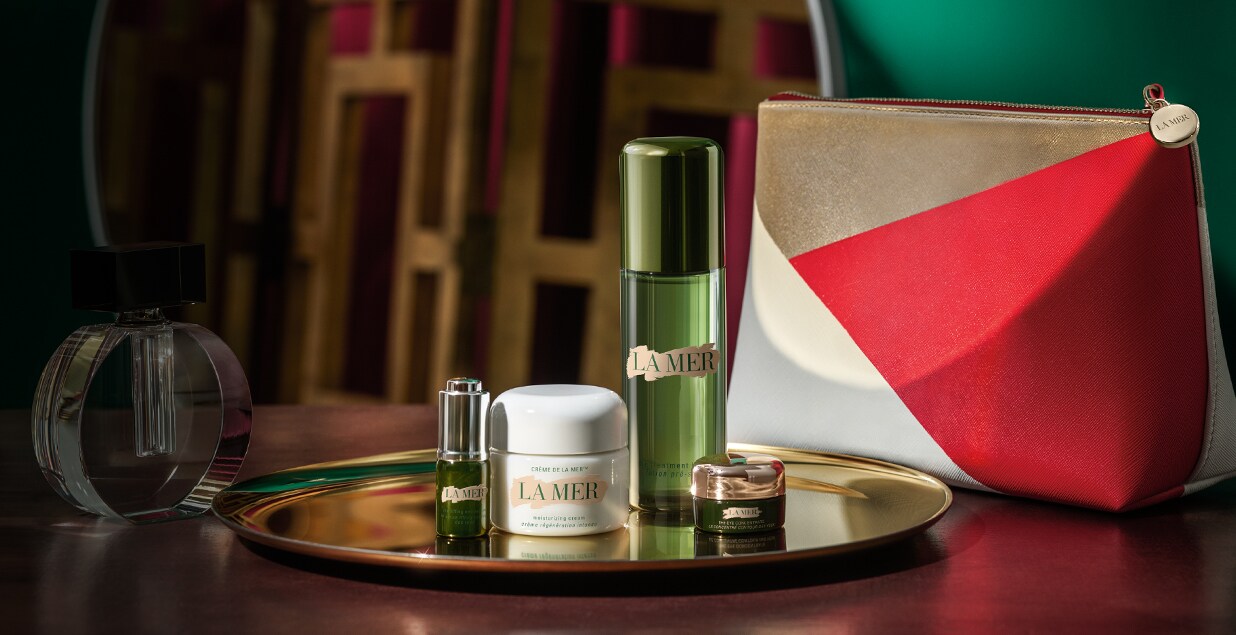 Introducing The Radiant Hydration Collection
This season's most-desired gift set is a 4-piece regimen that supercharges a path to maximum hydration and radiant renewal.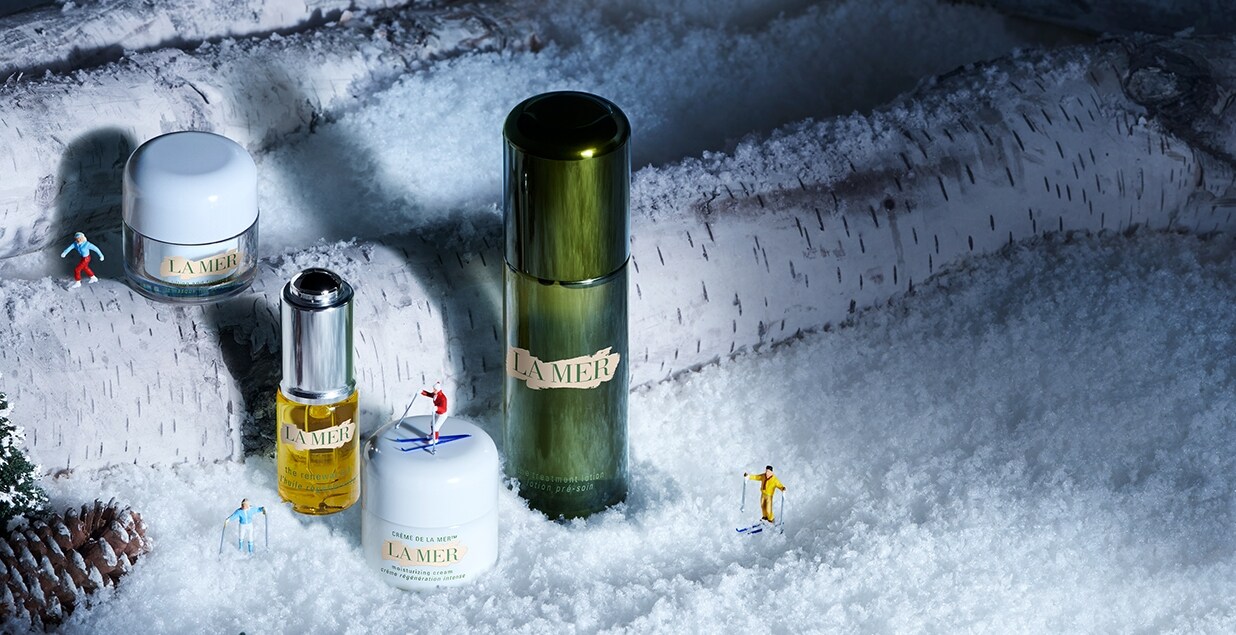 Discover a mini winter wonderland with Little Luxuries. Create a cozy, at-home skincare experience with La Mer's winter favorites in ready-to-try sizes.
Discover the newest self-care sets and limited-edition holiday wonders from La Mer.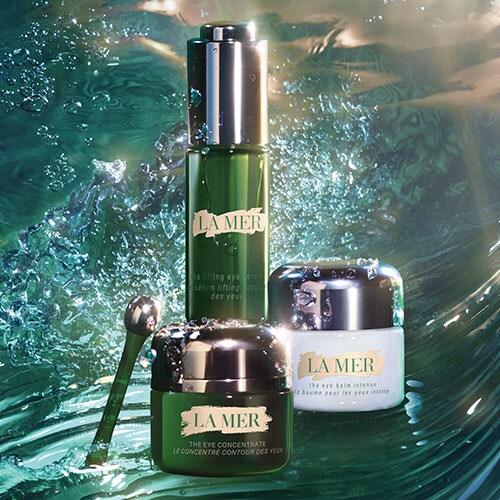 The La Mer Eye Collection
The most delicate skin demands the deepest renewal. Discover a collection of eye treatments that help soothe and de-stress, visibly rejuvenate and diminish the look of dark circles, lines and wrinkles.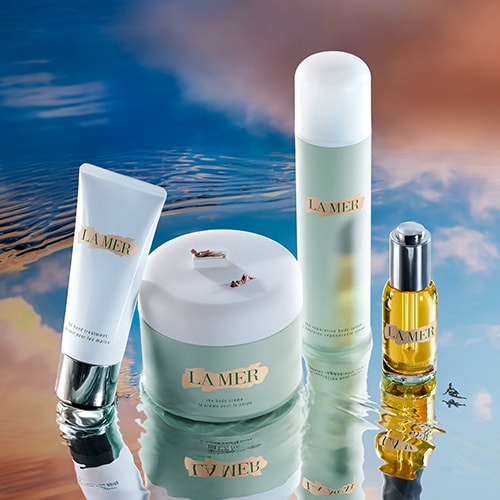 Stay in and settle into the luxury of self-care with La Mer's indulgent body treatments to help relax, rejuvenate and renew skin.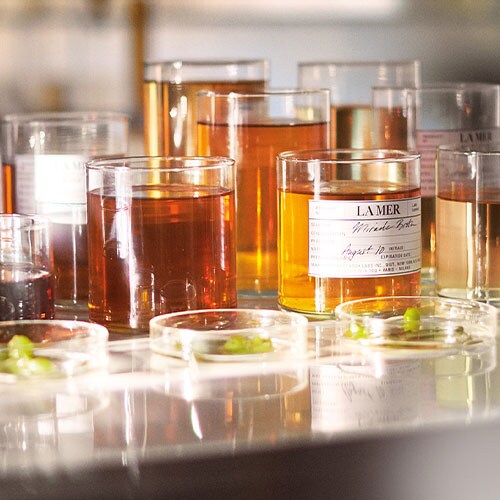 Discover what inspires us to create every La Mer ferment with delicate, decades-refined precision.
Discover our always on offers and let us lavish you in complimentary La Mer.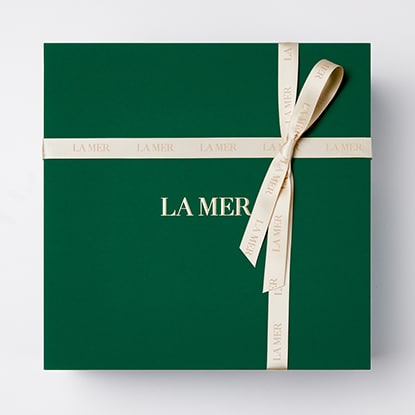 Receiving a La Mer gift makes for the memory of a lifetime. Give the gift of luminous luxury.
Receive 40€ off when you spend 200€ or more on your first online store purchase.



You have been subscribed.
Sorry, we were not able to sign you up, please check that your email address is valid and try again.
Sorry, we were not able to sign you up, please check that your phone number is valid and try again.
Discover the legendary healing powers of La Mer. There's a love story in every jar — share yours with #LoveLaMer and mention @lamer for a chance to be featured.