Discover the limited-edition and most-loved wonders from La Mer.
Discover all the ways to improve your skincare rituals during summer.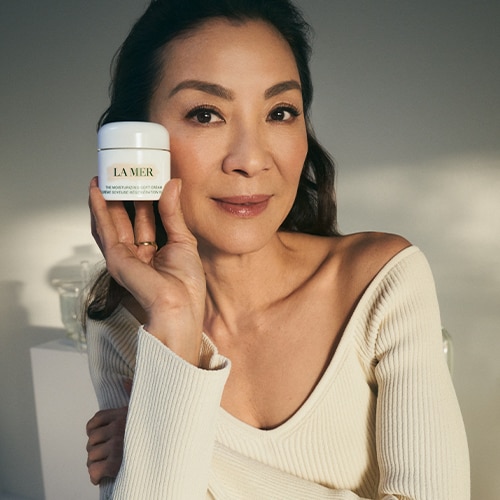 Academy Award winner Michelle Yeoh reveals timeless radiance with our newly reformulated Moisturizing Soft Cream.
Discover our always on offers and let us lavish you in complimentary La Mer.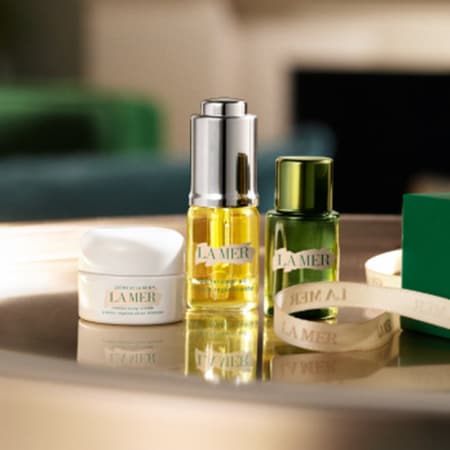 Free standard shipping plus 2 complimentary samples on every order, every day.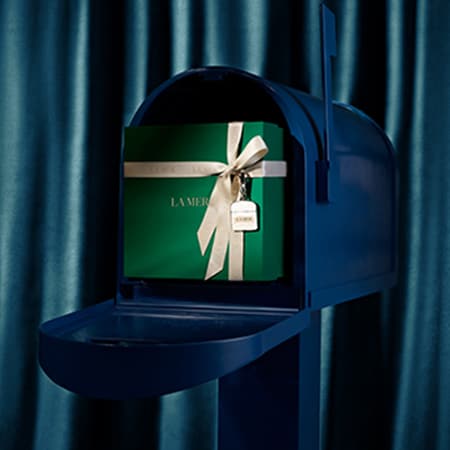 Complimentary delivery and return on every oder.
La Mer offsets the carbon emissions from shipping for every Austria order placed on lamer.eu.*
WHAT IS THE MIRACLE BROTH™?
The potent anti-irritant that defines every La Mer treatment. This cell-renewing elixir floods skin with energy, helping bring it back to its healthiest center. Crafted with a blend of sea kelp, vitamins, minerals and other nutrients, Miracle Broth™ undergoes 3 to 4 months of fermentation and exposure to light and sound waves, unlocking the renewing power that makes La Mer's benefits unmistakable.
Receive 40€ off when you spend 200€ or more on your first purchase, with code WELCOME. Details.
How do we use your data?
By clicking on the button, you accept that your email address will be used to send you marketing newsletters and information about our products, events and by email. You can revoke your consent at any time. For more information on Estee Lauder Cosmetics GmbH - La Mer privacy practices, your privacy rights and how to exercise these rights, please see our Privacy Policy.



You have been subscribed.
Sorry, we were not able to sign you up, please check that your email address is valid and try again.
Sorry, we were not able to sign you up, please check that your phone number is valid and try again.
Discover the legendary healing powers of La Mer. There's a love story in every jar — share yours with #LoveLaMer and mention @lamer for a chance to be featured.