The doors of the Atelier of Wonder open soon. Sign Up to be the first to know about our holiday exclusives. 
Miracle Broth™ –
an innovation so profound,
it continues to reveal new anti-aging properties till this very day. With its carefully
crafted fermentation process, Miracle Broth inspires us in everything we do – especially when it
comes to innovating new transformative ferments.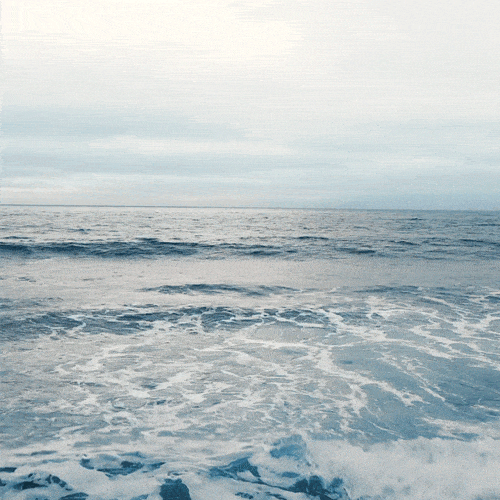 IT ALL BEGINS
WITH THE SEA
La Mer's founder Dr. Max Huber worked tirelessly to unlock the legendary healing energies of the sea through careful fermentation and intricate sonochemistry.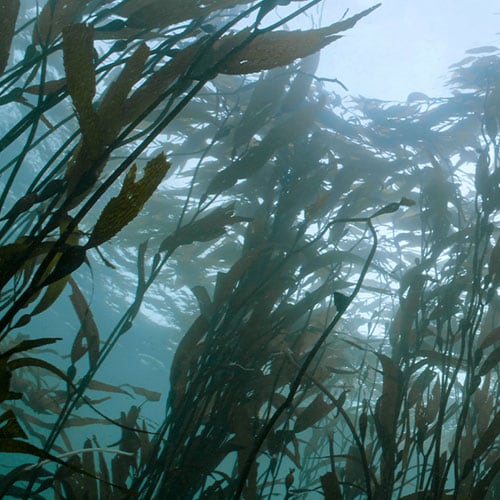 With peak growth rates of up to 2 to 3 feet a day, Macrocystis pyrifera is one of nature's most elegant designs with the ability to store the sun's energy and the sea's nutrients. Its self-regenerating properties make it one of the fastest growing forms of life found on Earth, making it the perfect beginning to our cell-renewing Miracle Broth.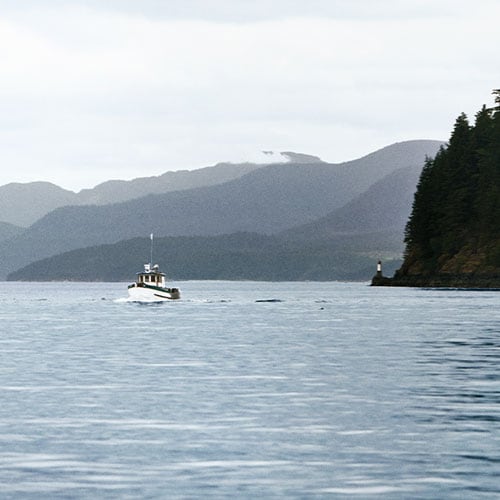 In pristine waters off the Pacific Coast, ocean currents infused with nutrient-rich natural flora create the optimal environment for Giant Sea Kelp to thrive in. These magnificent fronds grow to their healthiest potential before we sustainably collect just the top portions of the kelp.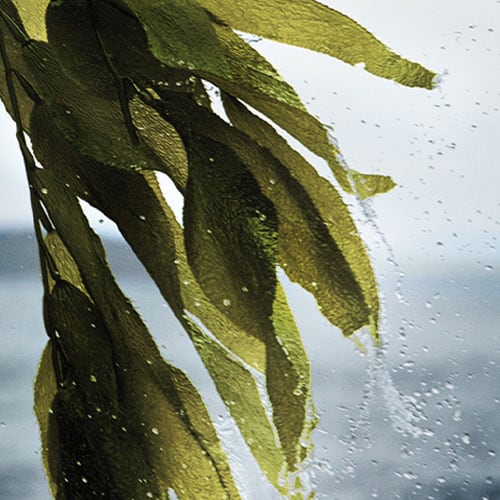 Max Huber believed that there were particularly beneficial times to collect kelp, based on the moon's cycles and the ebb and flow of ocean tides, yielding a more nutrient-rich harvest. Today, we rely on the knowledge of seasoned kelp experts to sustainably hand-harvest fronds just at the sea's surface.
FERMENTATION IS AN ART
THAT WORKS LIKE ALCHEMY
Individual ingredients can undergo a metabolic process that transforms them into micronutrients that the skin can more readily recognize and receive. Our signature fermentation process takes 3 to 4 months and uses light and sound energy to enhance the activity of sea kelp, vitamins, minerals and other pure ingredients, creating a whole far greater than the sum of its parts.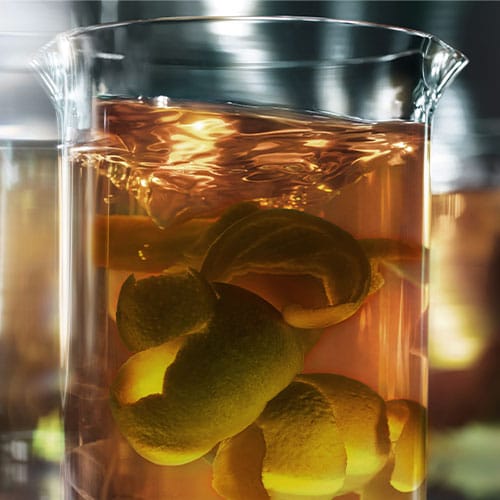 Realizing the protective potential of antioxidants,
Max chose a simple ingredient from which to
extract these potent nutrients – lime. As an ideal
complement to Miracle Broth, Max's "Lime Tea"
is the result of a one-month slow-extraction
process used to unlock antioxidants from the
citrus fruit's outermost peel.
INNOVATING OUR CRAFT TODAY
Today we bring Max's original craft to every ingredient that goes into La Mer. Through the art of fermentation, we transform individual ingredients into micronutrients that the skin can more readily recognize and receive. Discover a selection of our most potent sea-inspired ferments.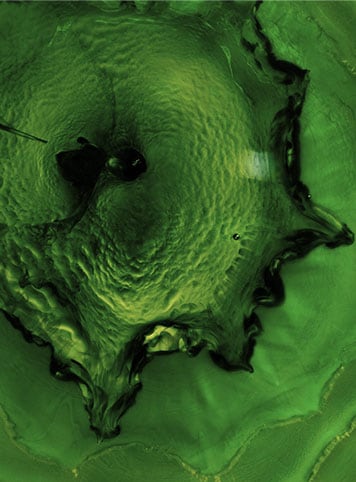 This potent ferment is derived from a remarkable
infusion of marine algae and a special spray-
dried sea water with a composition of 73 sea
minerals to help replenish and rejuvenate skin.
Originally crafted for The Treatment Lotion.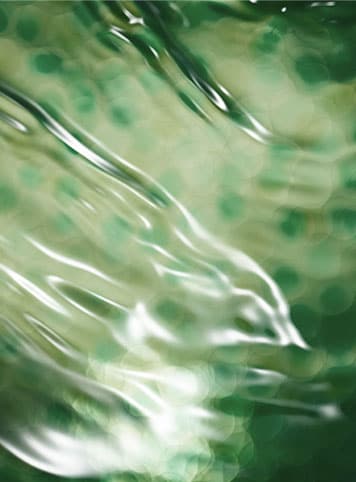 Born of a stress-exposed marine powerhouse,
The Stabilizing Ferment helps visibly soothe and
stabilize fragile, irritated skin, bringing it
back to its center of power. Originally crafted
for The Concentrate.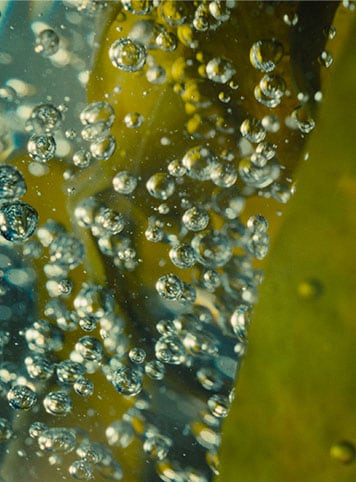 Infused into The Eye Concentrate and
formulated with soothing Recovery Kelp
sourced from the pure waters of South Korea's
Jeju Island, this ferment helps restore
visible balance for a stronger, revitalized look.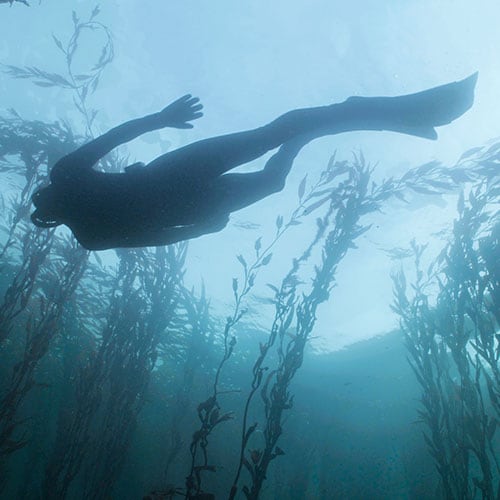 NEXT

OUR COMMITMENT TO
OCEAN CONSERVATION