Indulge in La Mer gifting: this Valentine's Day: receive a 4-piece set for 200€ purchase, plus a travel size for 300€ purchase. 
DETAILS.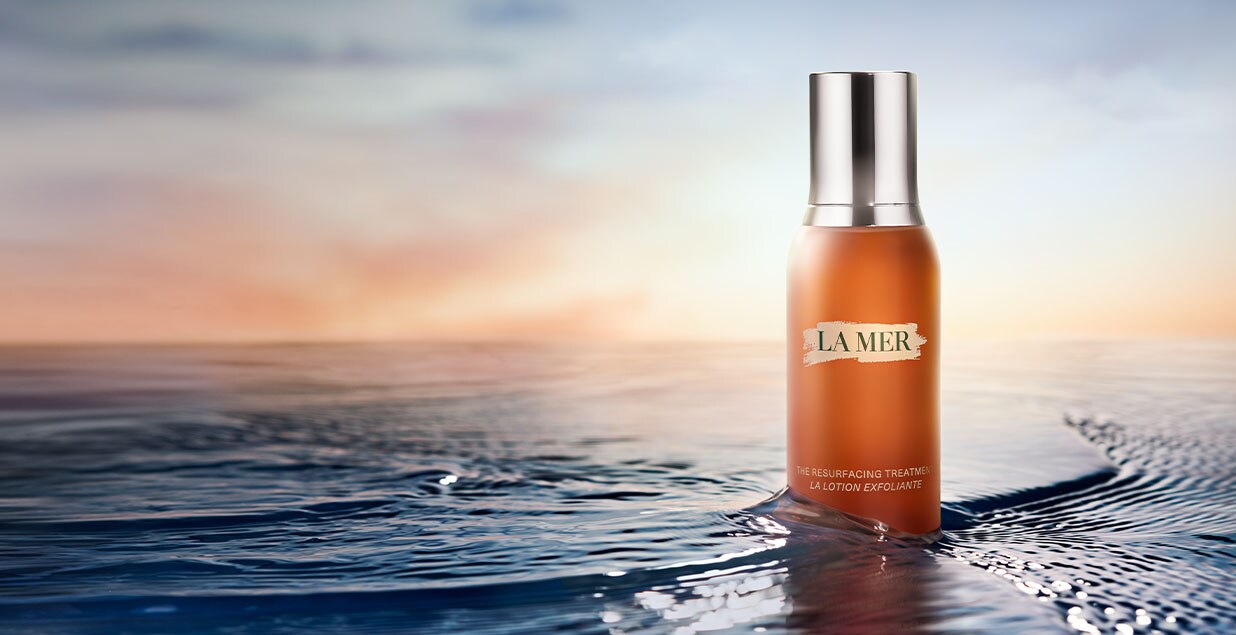 The Resurfacing Treatment, our NEW gentle exfoliating treatment.
Did you know the key to a radiant, smooth skin is to maintain balance?
The NEW Resurfacing Treatment continuously encourages natural cellular turnover to smooth texture, clarify pores, and deeply energize, for a clear, fresh glow.
Receive a complimentary sample in all orders.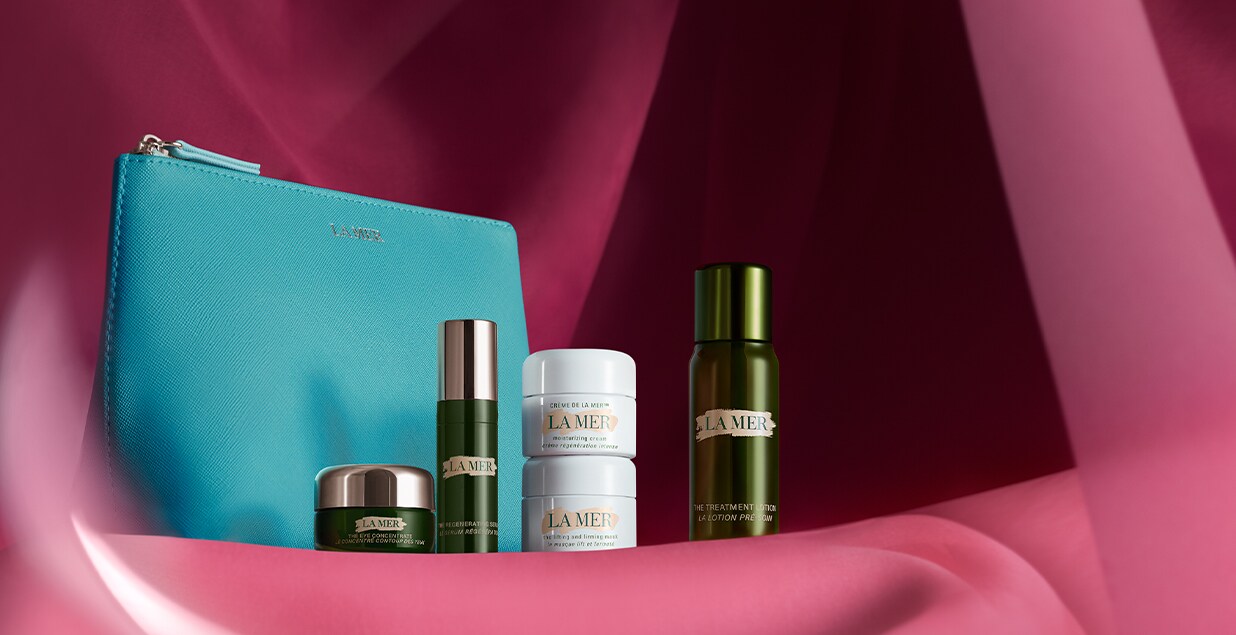 For your heart's desire. Receive a 4-piece Valentine's Day gift with any 200€ purchase. Plus add a travel size of the NEW Treatment Lotion with any 300€ purchase.
The Concentrate Strengthens Skin's Barrier
By empowering skin's barrier, this antioxidant-rich serum helps defend skin against pollution, micro-dust and other free radical damage that can lead to signs of premature aging. Transport skin to its ideal state of rest, repair and resilience.
Discover the limited-edition and most-loved wonders from La Mer.
WHAT IS THE MIRACLE BROTH™?
The potent anti-irritant that defines every La Mer treatment. This cell-renewing elixir floods skin with energy, helping bring it back to its healthiest center. Crafted with a blend of sea kelp, vitamins, minerals and other nutrients, Miracle Broth™ undergoes 3 to 4 months of fermentation and exposure to light and sound waves, unlocking the renewing power that makes La Mer's benefits unmistakable.
Receive 40€ off when you spend 200€ or more on your first purchase, with code WELCOME. Details.
How do we use your data?
By clicking on the button, you accept that your email address will be used to send you marketing newsletters and information about our products, events and by email. You can revoke your consent at any time. For more information on Estee Lauder B.V. - La Mer privacy practices, your privacy rights and how to exercise these rights, please see our Privacy Policy.



You have been subscribed.
Sorry, we were not able to sign you up, please check that your email address is valid and try again.
Sorry, we were not able to sign you up, please check that your phone number is valid and try again.
Discover the legendary healing powers of La Mer. There's a love story in every jar — share yours with #LoveLaMer and mention @lamer for a chance to be featured.