Discover the newest limited-edition wonders from La Mer.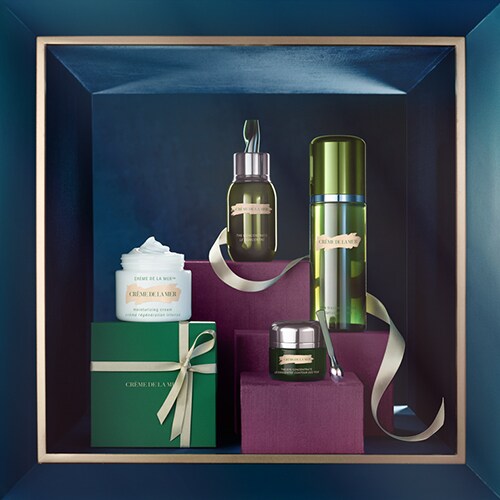 A bounty of riches for every character on your list
From small tokens to indulgent gestures, our holiday gifting gallery has surprises suited to one and all.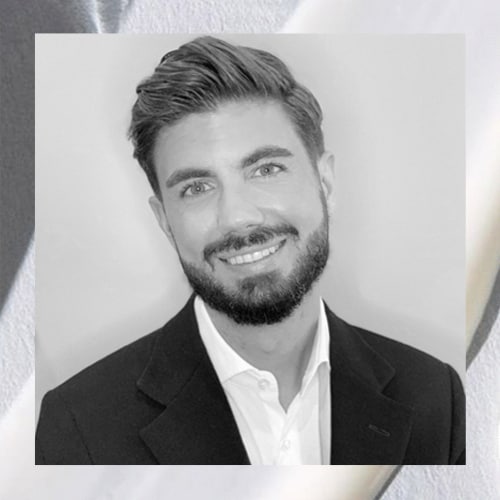 In our special Lives, discover with our La Mer Ambassadors, the La Mer cult products.
You will learn the best beauty tips for a perfect skin.
When? Every two weeks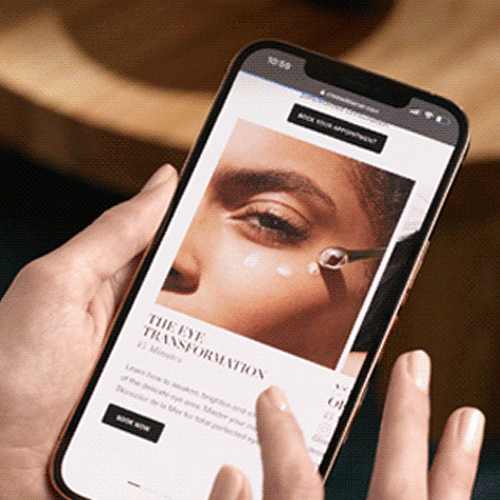 VIRTUAL SKINCARE SERVICES
A Personalized Consultation
Treat yourself to our new virtual skincare services with a La Mer Expert. From the comfort of your own home you can refresh your current routine, address specific skin needs or learn more about La Mer treatments.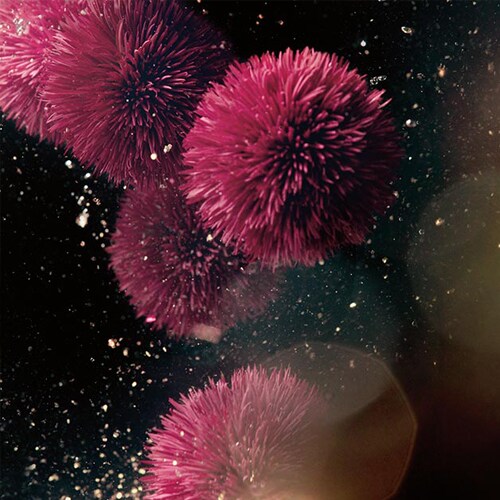 A legendary sea-sourced ferment
Rare alchemy created with a rare Red algae infused with waves of light and refined 24 karat Gold, the Genaissance Ferment helps transform age into Agelessness.
Discover our always on offers and let us lavish you in complimentary La Mer.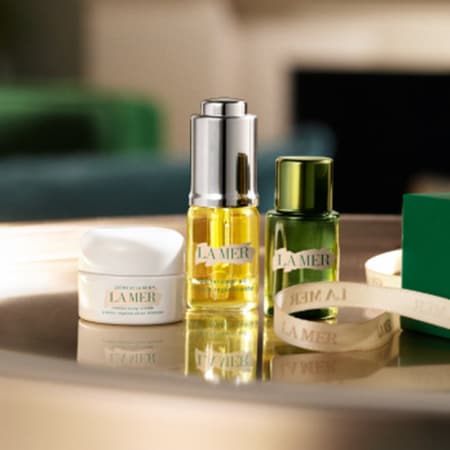 Free standard shipping on every order, every day. Plus 2 samples of your choice for any 90€ order.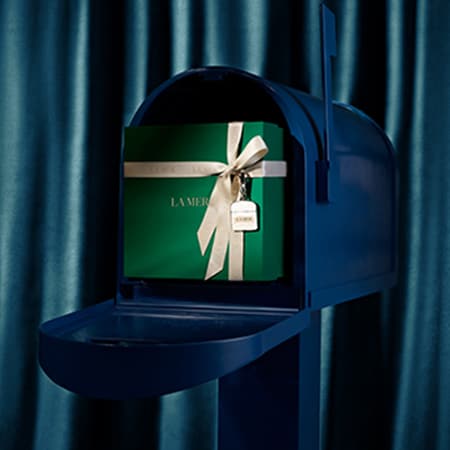 Receiving a La Mer gift makes for the memory of a lifetime. Give the gift of luminous luxury.
Receive 40€ off when you spend 200€ or more on your first online store purchase.



You have been subscribed.
Sorry, we were not able to sign you up, please check that your email address is valid and try again.
Sorry, we were not able to sign you up, please check that your phone number is valid and try again.
Discover the legendary healing powers of La Mer. There's a love story in every jar — share yours with #LoveLaMer and mention @lamer for a chance to be featured.