Add a refreshing touch to your skincare, with 1 additional surprise cleansing sample, yours with any order. 
DETAILS.
Enjoy extra-pampering essentials from La Mer, with any 250€ purchase. Enter code: JUNEMIRACLES. 
DETAILS.
Complimentary shipping with every order, plus 2 samples for any 90€ order.
Customer Service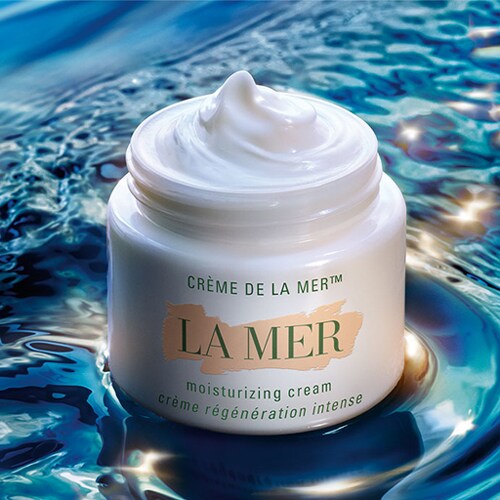 Speak with our Experts to help you find the ideal regimen for your skin. Available from Monday to Friday, from 9h to 21h.*
*Not available in English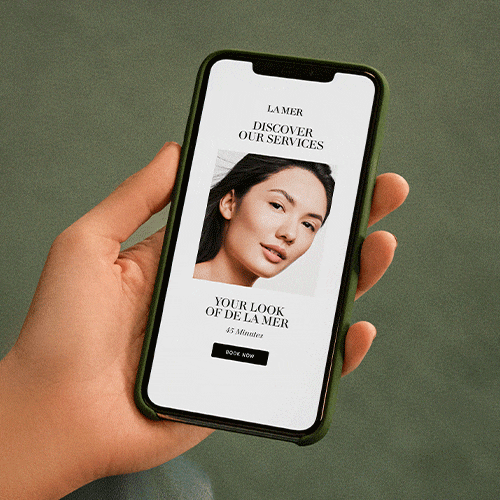 VIRTUAL SKINCARE SERVICES
A Personalized Consultation
Treat yourself to our new virtual skincare services with a La Mer Expert. From the comfort of your own home you can refresh your current routine, address specific skin needs or learn more about La Mer treatments.