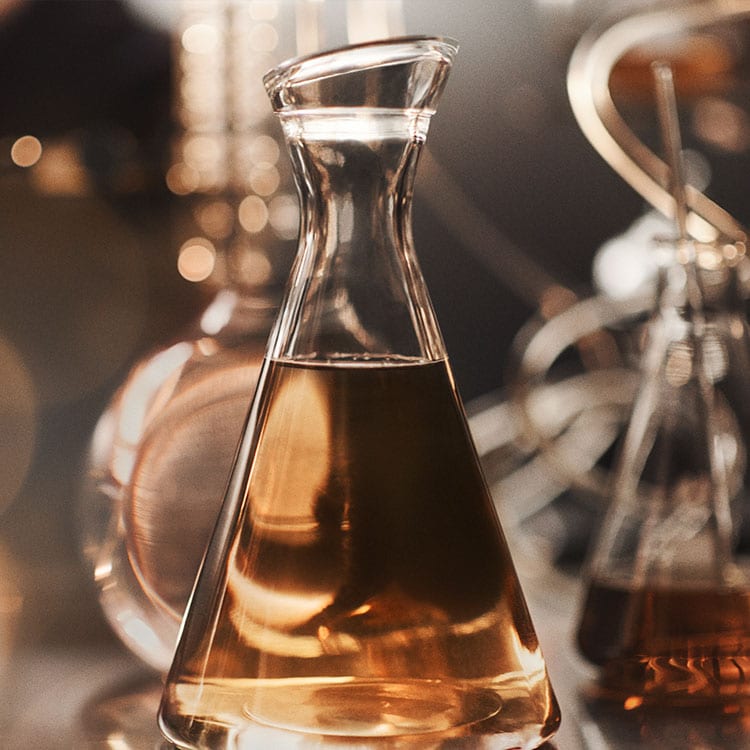 THE VISIBLE YOUTH-
REGENERATING ELIXIR
THE POWER OF MIRACLE BROTH™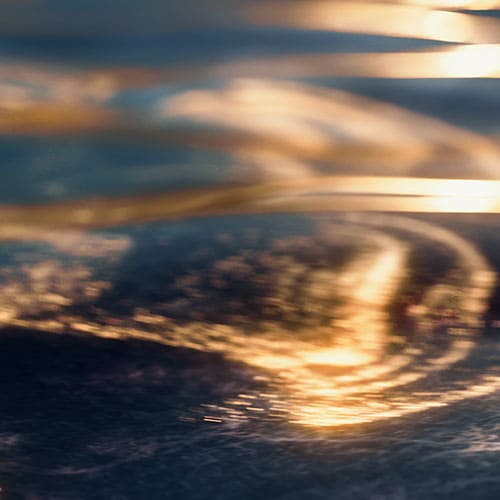 Miracle Broth can interrupt the chain reaction of skin irritation caused by environmental stressors. By soothing chronic signs of sensitivities, we diminish a root cause of premature visible signs of aging.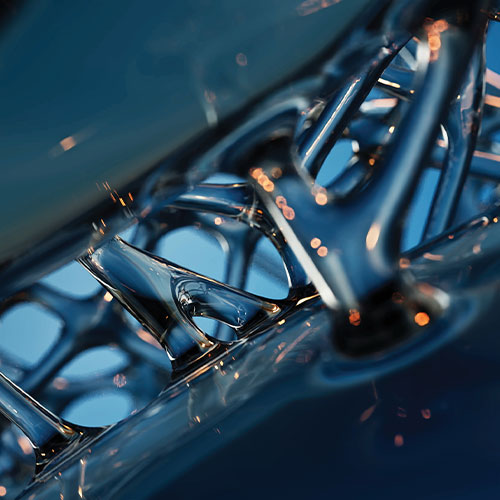 Miracle Broth helps skin create
a more irritation-resistant skin barrier
and balanced appearance.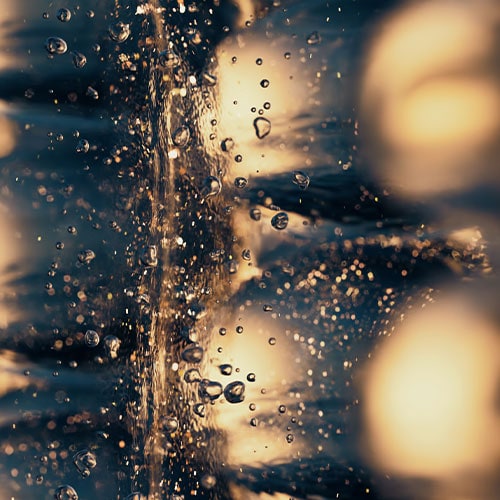 Energy is essential to regenerating a youthful look. Miracle Broth boosts skin's natural energy, igniting active repair for a newly rejuvenated appearance.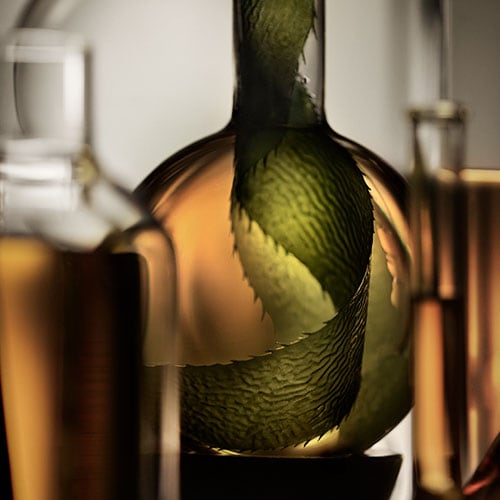 WHAT'S INSIDE
OUR LIVING ELIXIR
Crafted with a blend of sustainably harvested Giant Sea Kelp, vitamins, minerals and other nutrients, Miracle Broth undergoes 3 to 4 months of fermentation and exposure to light and sound waves, unlocking the renewing power that makes La Mer's benefits so unmistakable.

A formula known by only a few scientists, passed down over time, each new generation of Miracle Broth is infused with drops of the one that came before, creating a timeless link to our original.