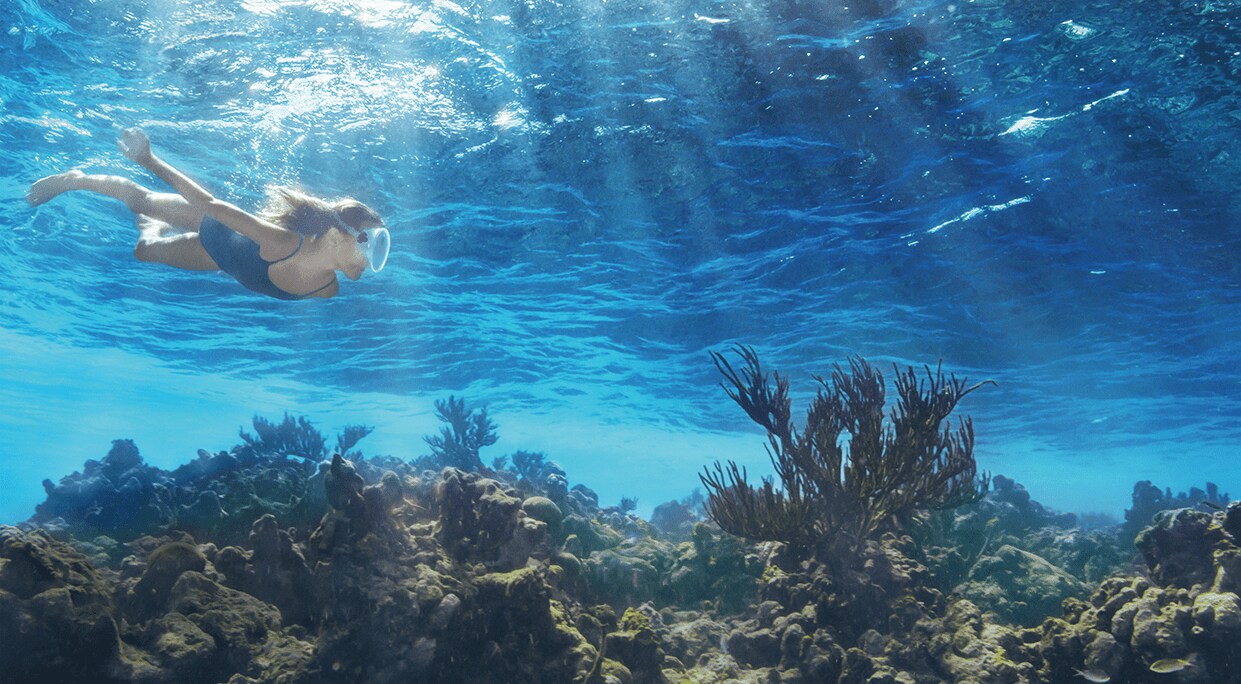 A secret kingdom that belongs to future generations, the sea has always enchanted us, inspired us and given us hope. See it through the eyes of a child, and join us on our journey to help protect this place of mystery, where wonderment thrives and life is renewed.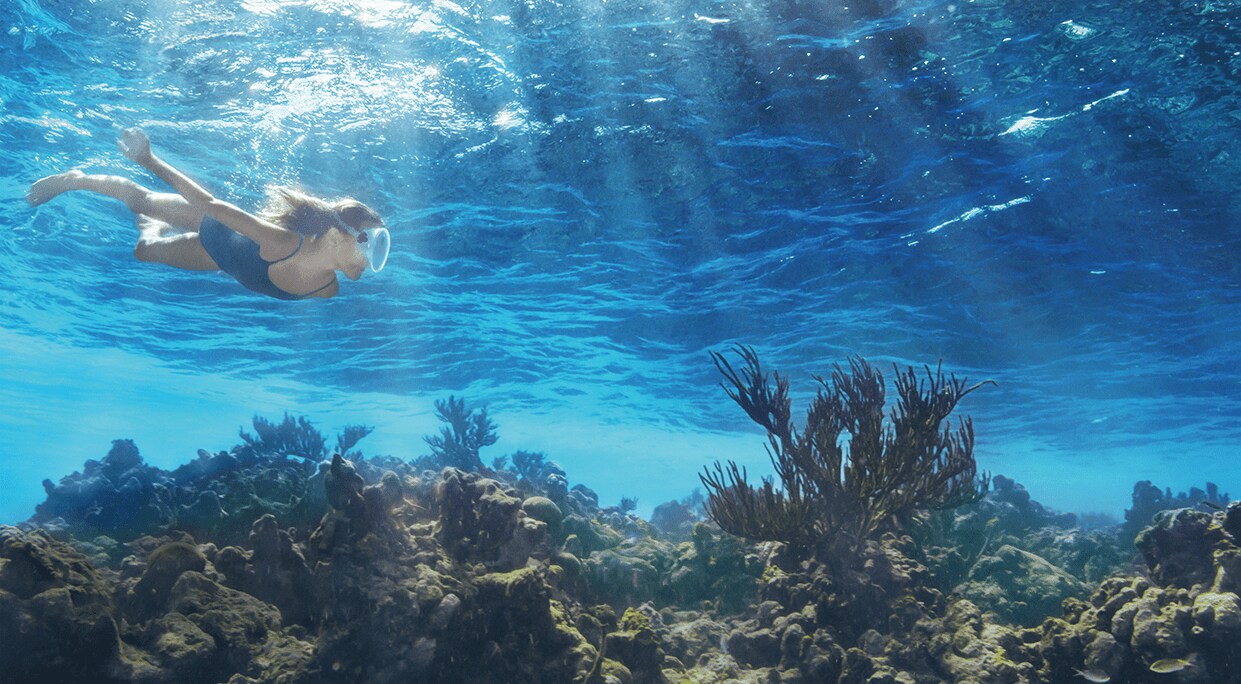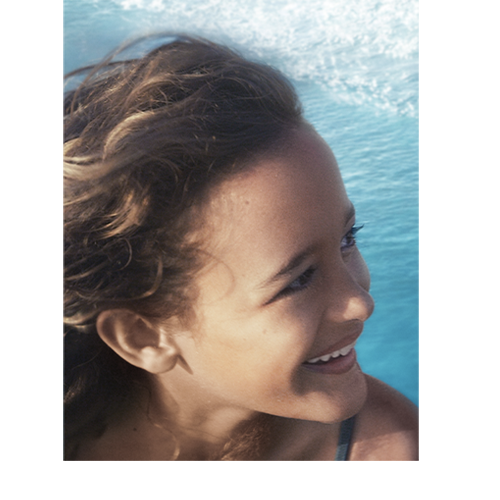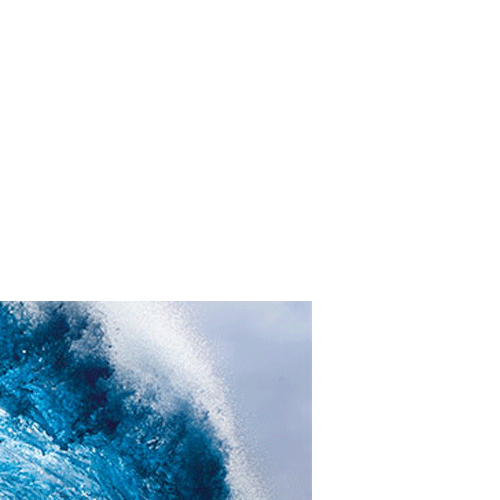 We are committed to helping protect marine habitats across the globe, in hopes to ensure future flourishing seas for generations to come. Through charitable donations by the La Mer Blue Heart Oceans Fund, we strive to create ripples of good that leads to waves of change.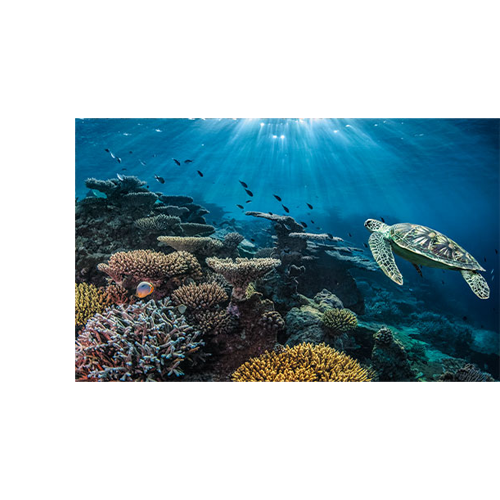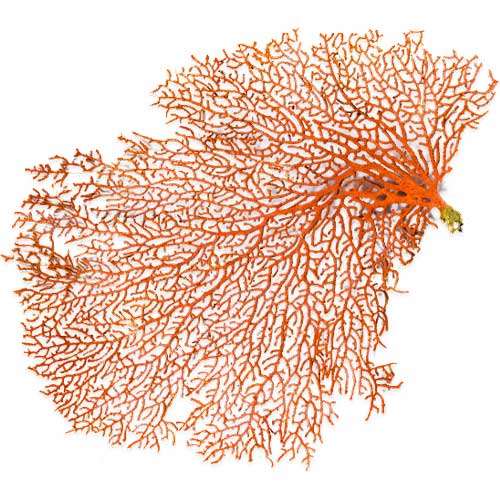 We launched this fund to further our La Mer Blue Heart initiatives, which help support ocean conservation efforts around the world. This year, we are funding organizations that focus on educating future generations by empowering them to become change agents in their local communities.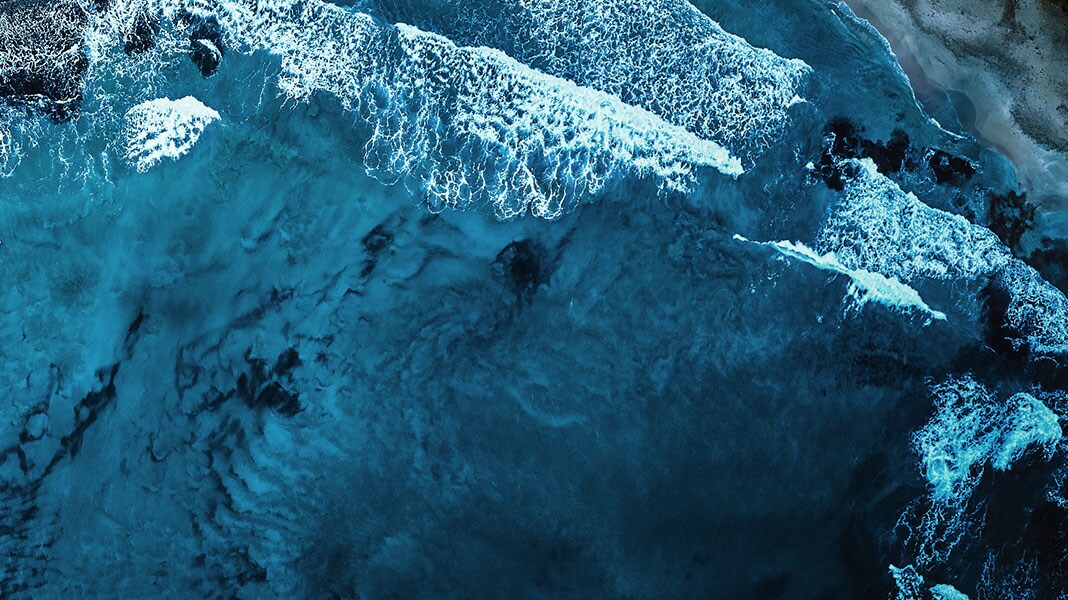 Discover how the La Mer Blue Heart Oceans Fund supports ocean conservation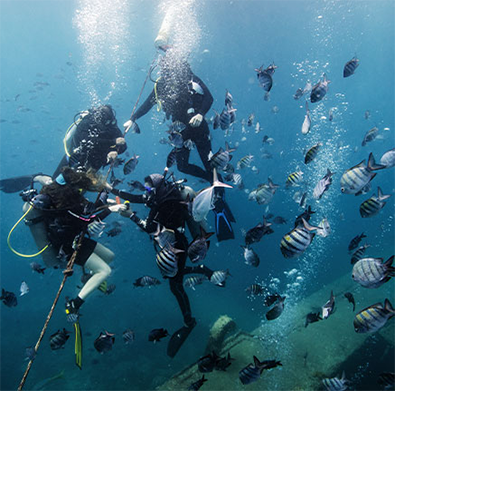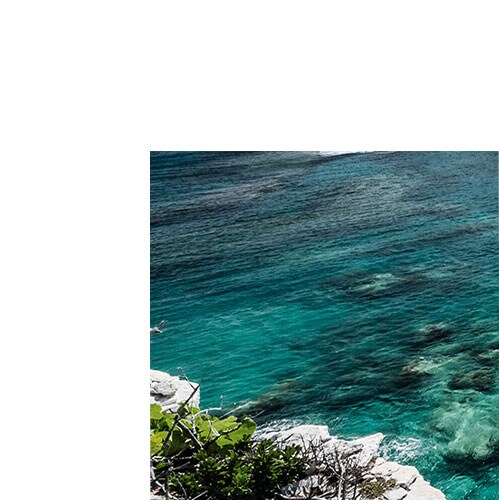 Our support for The Nature Conservancy
The Nature Conservancy's work in the Caribbean is dedicated to strengthening the resilience of coastal communities and protecting resources they depend on through mangrove restoration and protecting freshwater at its source.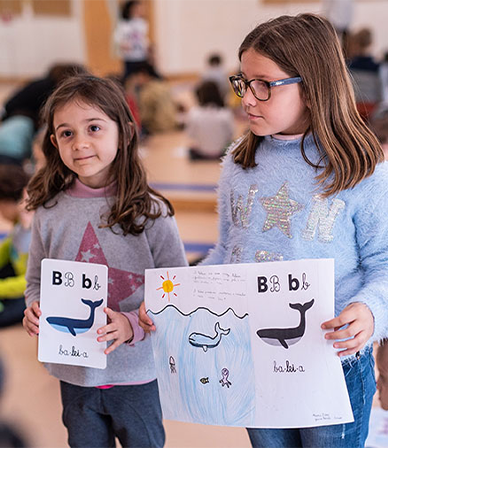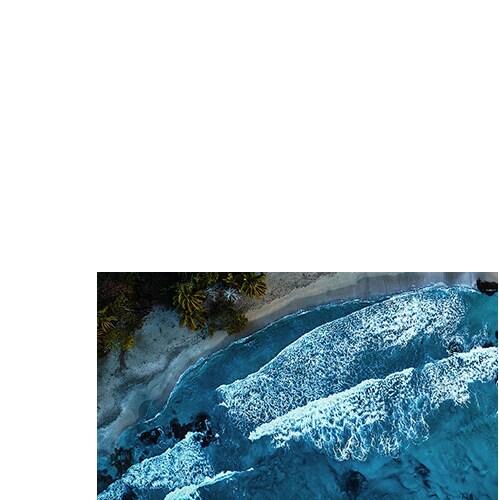 Our support for EarthEcho International
EarthEcho's OceanEcho 30X30 Initiative aims to build a global youth movement to protect 30% of our ocean by 2030. Key regions of focus include the Galápagos, Antarctica, coastal California, and southeast Florida. By empowering the youth, protecting critical ocean habitats becomes possible.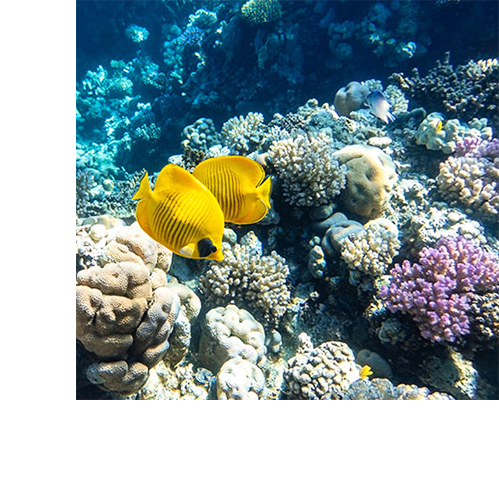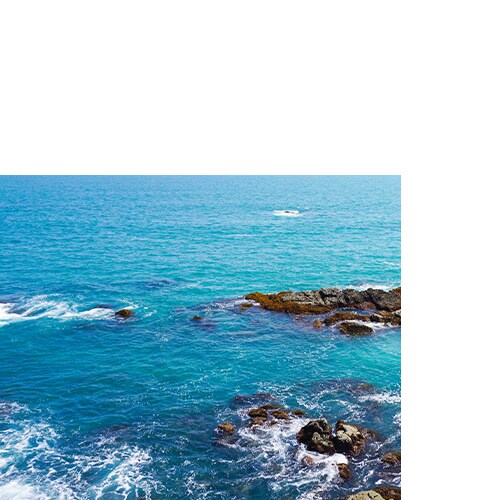 Our support for the Oceano Azul Foundation
Through OCEANO – Educating a Blue Generation Initiative in the Azores and eventually more of the Portuguese-speaking world, the Oceano Azul Foundation is empowering young people with the right educational tools and environmental awareness for a future full of bright potential.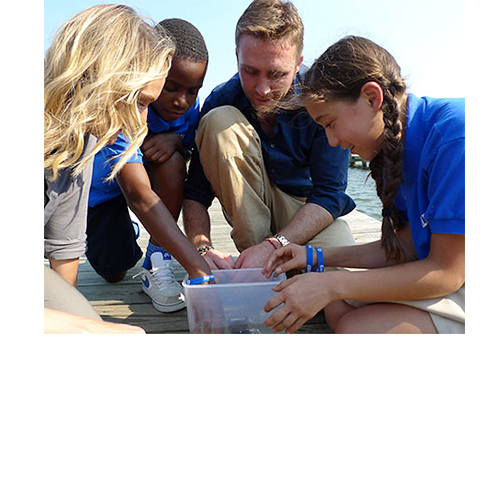 Discover how the La Mer Blue Heart Oceans Fund supports ocean conservation.
La Mer Blue Heart Oceans Fund helped support the planting of 30,000 mangroves in the Caribbean.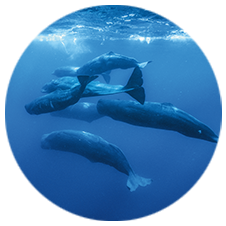 La Mer Blue Heart Oceans Fund supports conservation initiatives in The Azores, Grenada and East China Sea.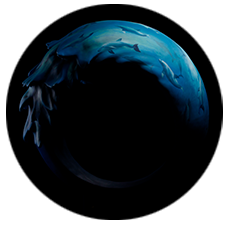 We launch La Mer Blue Heart Oceans Fund as a way to make charitable contributions that support ocean preservation efforts.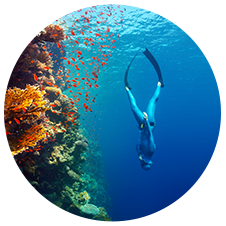 La Mer partners with high-profile ocean advocates to encourage consumers worldwide to share ocean inspirations through #LaMerBlueHeart.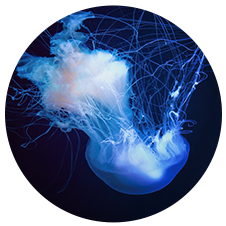 We support two new National Geographic Society Emerging Explorers who are making strides in ocean sustainability research and biofluorescence.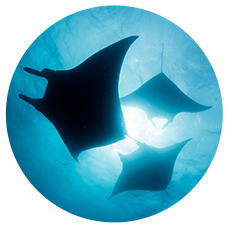 We kick off a 3-year partnership with the National Geographic Society to help support their emerging explorers program.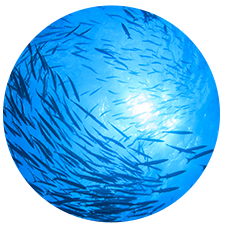 We work with renowned ocean-explorer Dr. Sylvia Earle to delve into underwater habitat protection and address actionable changes.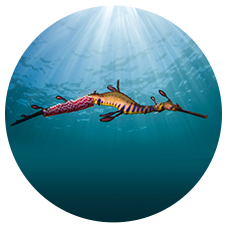 Together with National Geographic, we launch "La Mer Oceans", a photography competition featuring majestic interpretations of oceans everywhere.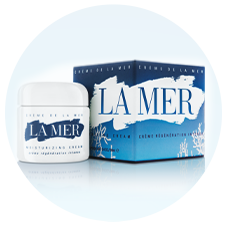 We introduce the first Limited-Edition Blue Heart Crème de La Mer that commemorates the precious blue heart of our planet.
LA MER BLUE HEART AMBASSADORS
We're partnering with leading conservationists, scientists and creators to educate and empower the next generation of ocean advocates—and inspire action in support of protecting our sparkling seas.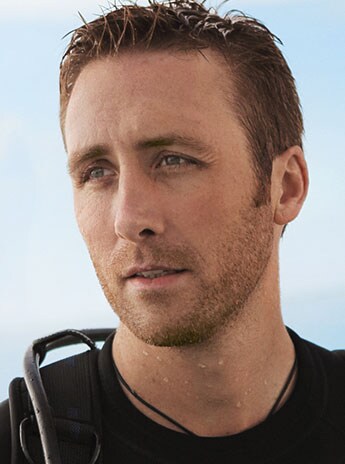 A leading environmentalist, explorer, and award-winning filmmaker, Philippe focuses his conservation efforts on empowering youth around the world to build a sustainable future for our oceans.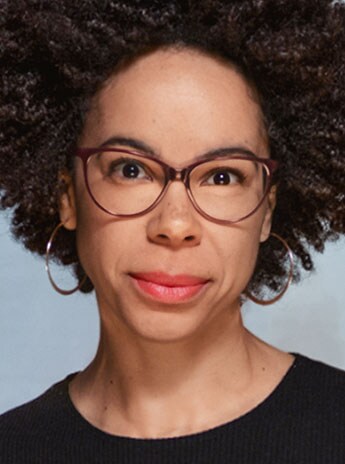 DR. AYANA ELIZABETH JOHNSON
Dr. Johnson is a marine biologist, policy expert, and the founder of Urban Ocean Lab, a think tank for the future of coastal cities.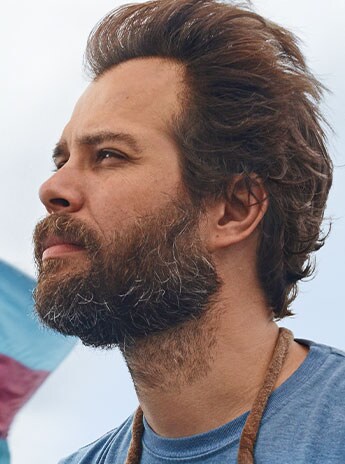 One of the most influential wildlife photojournalists of our time, Thomas brings the world's oceans and islands to life through the lens of conservation.
RIPPLES OF GOOD
WAVES OF CHANGE
Meet the inspiring minds behind our La Mer Blue Heart efforts to help support ocean conservation.
Let's get inspired to make a difference, no matter how small.
In the journey to protect the living connection we all have to the ocean, we know that even small acts of participation can make a huge impact.