Complimentary Shipping with every order plus 2 samples with any 90€ order.
The Concentrate
Barrier serum to strengthen, visibly soothe and protect.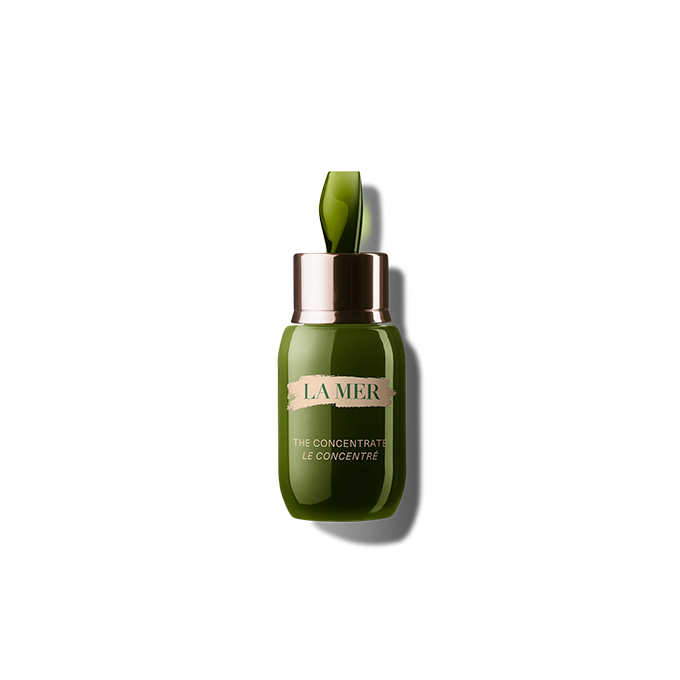 TEMPORARILY OUT OF STOCK
Coming soon
Item inactive
Coming soon
Only a few left

Pre-Order

ships by

::rs_dt::

.

You will not be charged until it ships.

DETAILS

Pre-Order

is Sold Out. Available

::rs_dt::

.

Pre-Order

is Out of Stock. Available

::rs_dt::

.
From sea-sourced ferments to proprietary complexes, discover what makes it La Mer.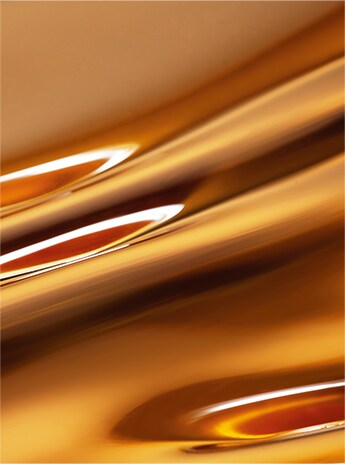 CONCENTRATED MIRACLE BROTH™
Using a unique cold-vacuum process, we crafted a super-concentrated form of our cell-renewing Miracle Broth for three days and three nights to maximize potency. This powerhouse elixir helps calm the look of redness and other signs of inflammation while energizing renewal.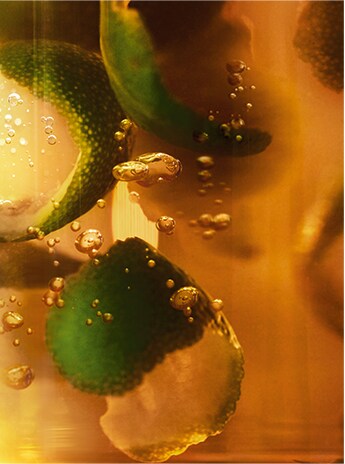 Our proprietary antioxidant powerhouse helps neutralize free radicals to help protect skin from environmental stress and pollution.
Born of a unique, stress-exposed marine powerhouse, this proprietary ferment is designed to help strengthen fragile, irritated skin, bringing it back to its center of power.
Go inside the advanced science and profound effects of The NEW Concentrate.*
*After just 14 days, skin's natural barrier was significantly strengthened. (Clinical results on 23 women).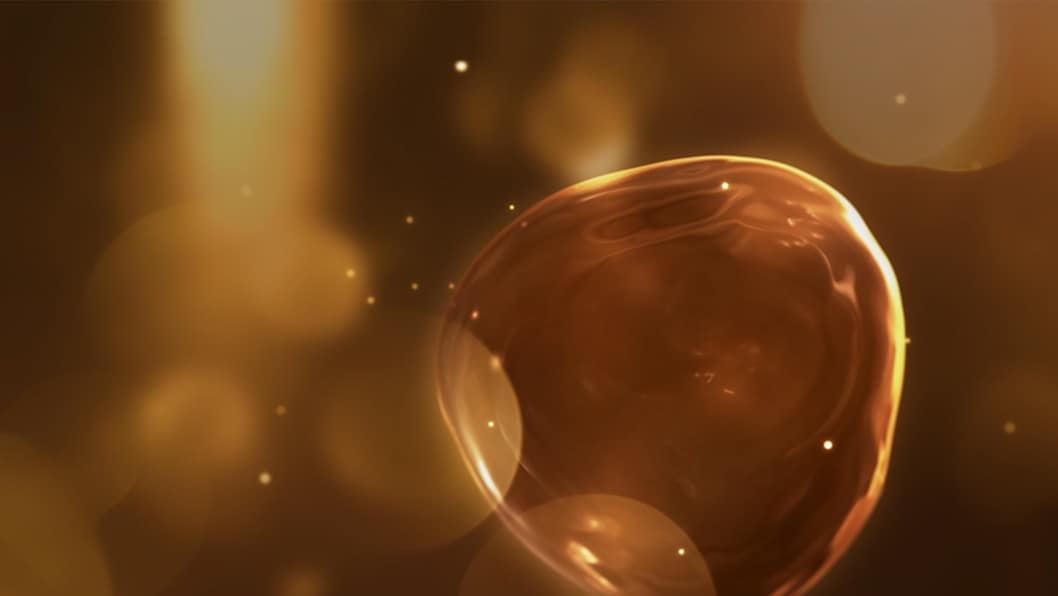 Discover where The Concentrate falls in your lineup of La Mer treatments.
La Mer's five most focused treatments deliver potent benefits deep within skin's surface to target your skincare needs.