Indulge in La Mer gifting: receive 2 deluxe minis for CHF 150, 4 for CHF 250. And a 7-minis routine as of CHF 350 purchase. 
DETAILS.
Order by midnight on 19/12 for complimentary standard shipping in time for Christmas.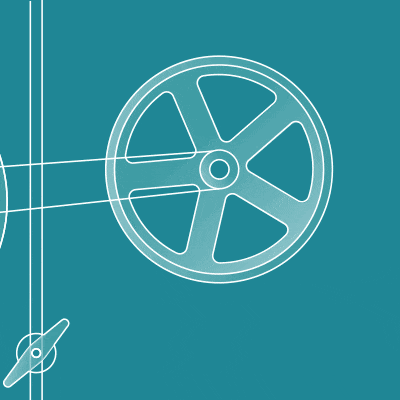 A DASH OF MAGIC EVERY DAY
Discover today's holiday delight - an indulgent offer sure to please.
{{#offer_tile_label_text}}

{{{offer_tile_label_text}}}

{{/offer_tile_label_text}}

{{#offer_tile_video}} {{#offer_tile_video_loop}}
{{#offer_popup_video}}
{{#video_muted}}
{{/offer_popup_video}}
{{#pop_image}}
{{/pop_image}}
{{#offer_content}} {{{offer_content}}} {{/offer_content}}