Customer Service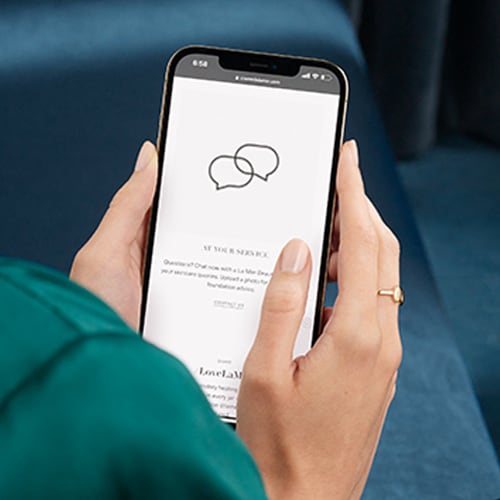 Speak with our Experts to help you find the ideal regimen for your skin. Available from Monday to Friday, from 10h to 17h.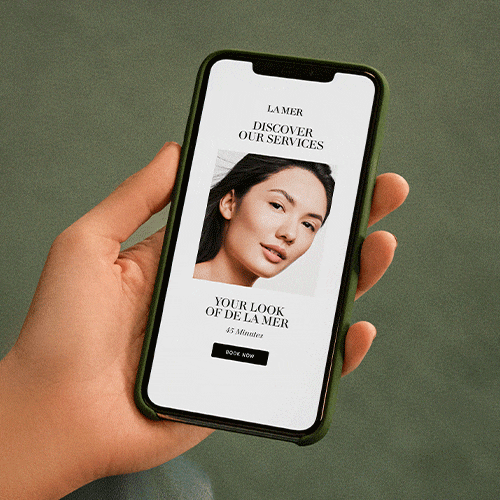 Discover our complimentary in store skincare appointment
Book online for your one-on-one, in-store consultation with our Experts at your nearest La Mer counter. Discover what routine will unlock your skin's best potential and learn more about our signature application techniques.