The doors of the Atelier of Wonder open soon. Sign Up to be the first to know about our holiday exclusives. 
FIND YOUR BEST SKINCARE REGIMEN WITH LA MER
Are you looking to hydrate, lift, brighten or calm your skin? Discover your new regimen whether you have sensitive skin or looking for lifting effect, our La Mer Skincare Artistry director will guide you through the ideal regimen for your needs.
SCULPT AND RESHAPE FACE CONTOURS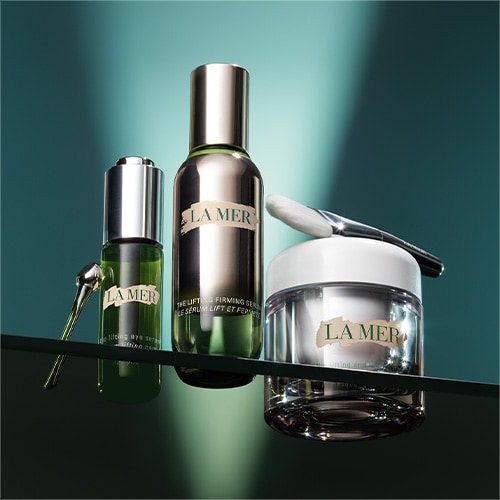 La Mer Lifting Collection will help you achieve rapidly a firmer and plumper skin.
The New Lifting Firming Serum is our day and night support to boost your skin's natural structure.
The Lifting Eye Serum helps instantly open and uplift the look of your eye lids.
Indulge with The Lifting and Firming Mask, as potent as a serum, this luxurious mask can be used as often as you need to get the La Mer Lift.
LIFT AND PLUMP FACE LINES & WRINKLES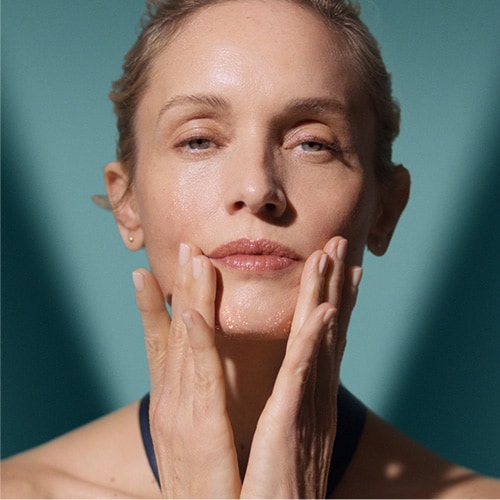 Combine two of our most powerful serums to create an ageless look.
Use The New Lifting Firming Serum where your skin needs more bounce, elasticity and structure.
Use The Regenerating Serum where you want to smooth lines and visible pores.
Finish your ritual with The Soft Cream to protect skin from future signs of aging.
SOOTHE, SCULPT AND COMFORT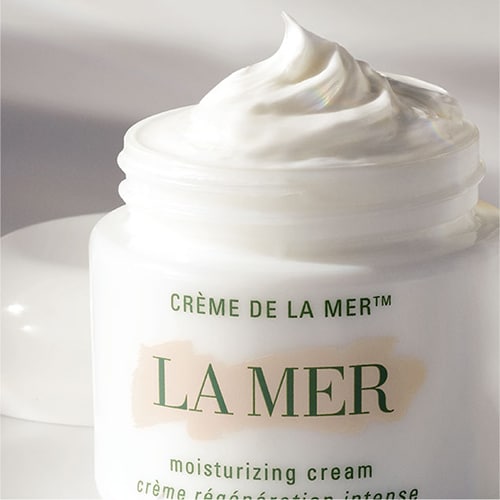 You want the lift, but your skin is dry and sensitive.
For the daytime, use The Concentrate as a serum with Crème de La Mer to soothe, strengthen and protect your skin.
For the nigh time, use The Lifting Firming Serum and Crème de La Mer to boost skin density and firmness.
SMOOTH MOUTH LINES & WRINKLES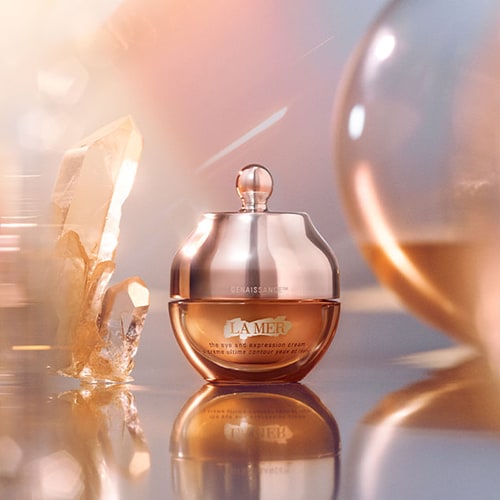 To smooth your lines, apply every night a thin layer of The Lifting and Firming Mask around your mouth and massage with stretching and gliding movements for 2 minutes.
For an ageless mouth area, apply The Genaissance de La Mer Eye & Expression cream every morning and night massage with circular motions to increase microcirculation. For fuller and more define lips, apply The Lip Volumizer multiple time during the day.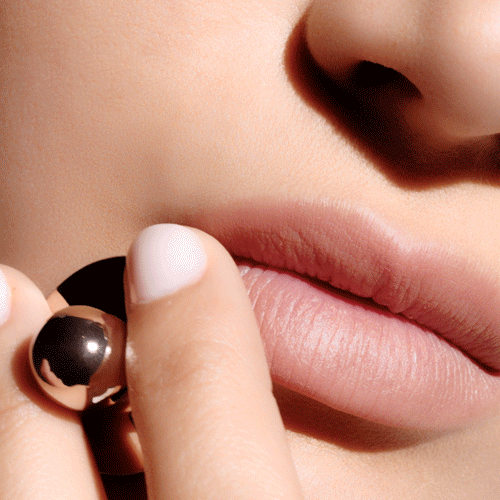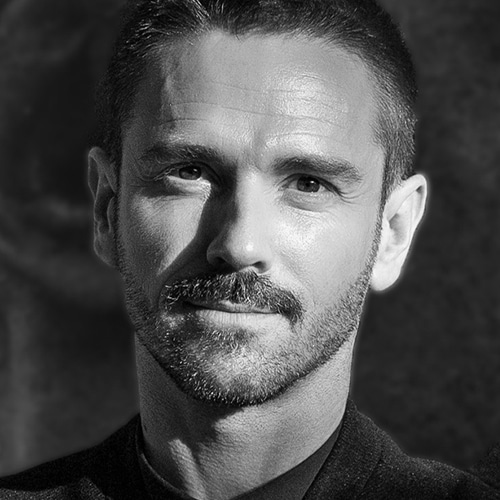 MEET OUR LA MER SKINCARE ARTISTRY DIRECTOR
Rodolphe is the La Mer European Skincare Artistry director. Based in Paris, Rodolphe has traveled the world to learn trends and tips to create and maintain a healthy skin. His favorite product : the iconic Creme de La Mer. His favorite tip : mask multiple times every week. His number one rule : listen to your skin needs to personalize your routine every day with mixology.
Receive 40€ off when you spend 200€ or more on your first purchase, with code WELCOME. Details.
How do we use your data?
By clicking on the button, you accept that your email address will be used to send you marketing newsletters and information about our products, events and by email. You can revoke your consent at any time. For more information on Estee Lauder Cosmetics S.A./N.V. - La Mer privacy practices, your privacy rights and how to exercise these rights, please see our Privacy Policy.



You have been subscribed.
Sorry, we were not able to sign you up, please check that your email address is valid and try again.
Sorry, we were not able to sign you up, please check that your phone number is valid and try again.