The Lifting Eye Serum
Lightweight serum lifts the look of the eye area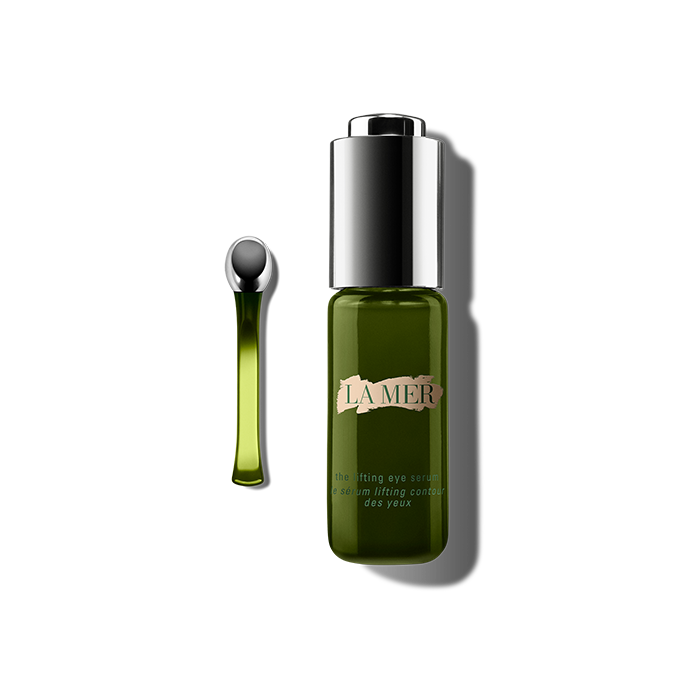 TEMPORARILY OUT OF STOCK
Coming soon
Item inactive
Coming soon
Only a few left

Pre-Order

ships by

::rs_dt::

.

You will not be charged until it ships.

DETAILS

Pre-Order

is Sold Out. Available

::rs_dt::

.

Pre-Order

is Out of Stock. Available

::rs_dt::

.
Get to know the Lifting Eye Serum inside and out.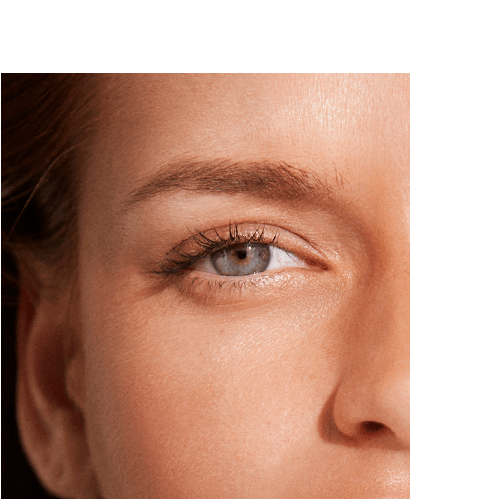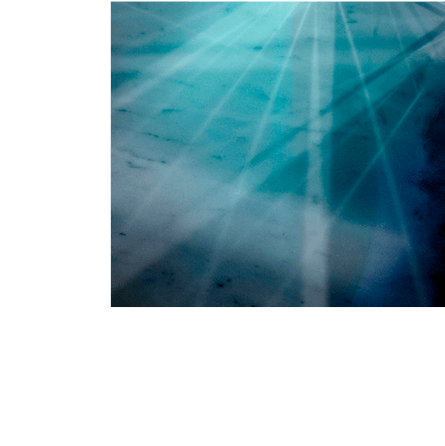 Raise the level on rejuvenation. This precision eye serum visibly uplifts with a luxuriously smooth touch. A proprietary Stretch Matrix Complex forms an interlaced elastic "net", helping uplift the look of the eye. Firmness continues to improve, as sea botanicals help promote the natural production of elastin for resilience, bounce and a vibrant new beauty.
From sea-sourced ferments to proprietary complexes, discover what makes it La Mer.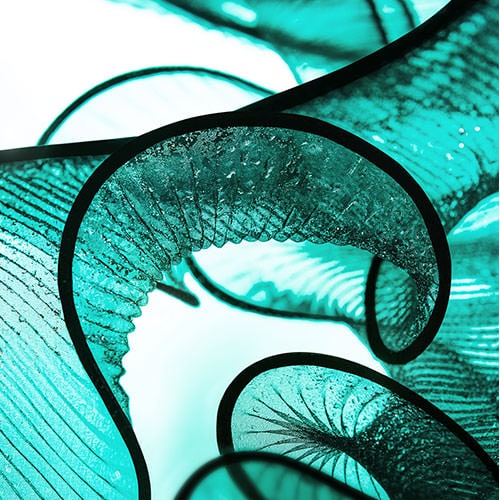 This complex forms an interlaced elastic "net" to help give a tighter, more lifted feeling to the delicate skin surrounding the the eye and brow.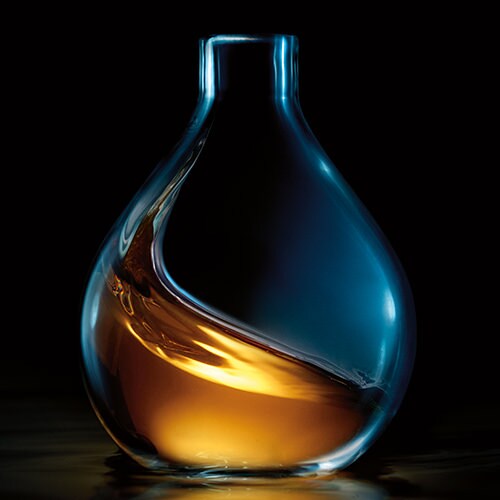 In the pristine waters off of Vancouver Island, we hand-harvest the kelp in an effort to help support its sustainability for generations to come. One of the fastest growing plants in the world, with exceptional self-regenerating powers, Giant Sea Kelp is at the heart of the Miracle Broth.
Each time the Miracle Broth is created, it is infused with drops of the batch that came before it, creating a timeless link to our original. At the heart of every La Mer product today, Miracle Broth is as essential to Crème de la Mer as the sea itself.
Apply like an expert. Discover how to use the Lifting Eye Serum's specially engineered two-sided applicator.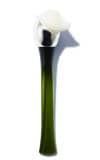 "A Luxurious Mini Lift in a Bottle "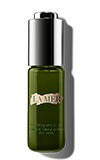 Layer the Lifting Eye Serum under your preferred eye treatment
for the ultimate custom eye regimen. From lid to brow, a look of lift.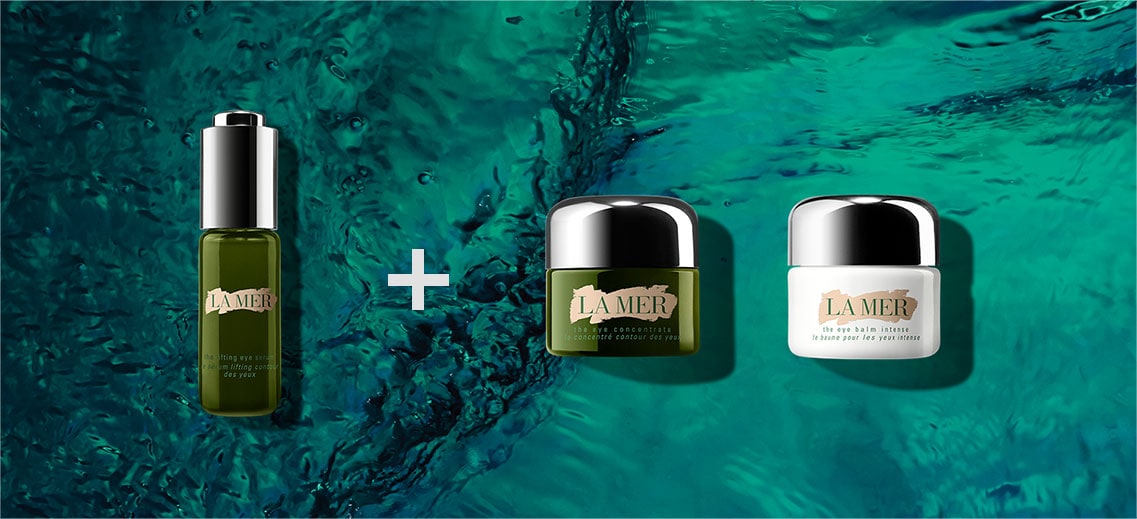 STEP 1: LIFT
Begin with an uplifting layer of luxurious
serum just for the eye and brow area.
STEP 2: TREAT
Smooth on a second rejuvenating eye treatment
for targeted benefits above and beyond.
THE LIFTING EYE SERUM
Elevate the shape
THE EYE CONCENTRATE
Dissolve dark circles
THE EYE BALM INTENSE
De-puff, de-stress
Expert-curated. Benefit-inspired.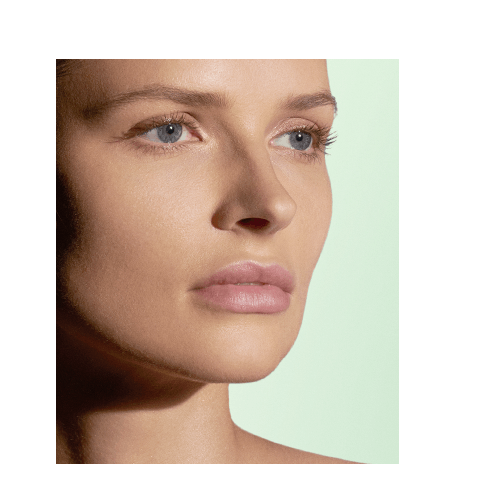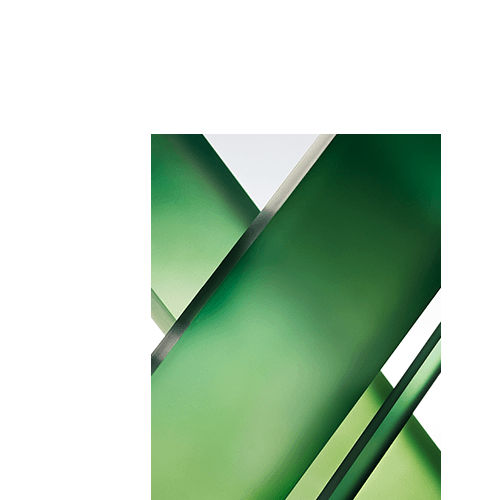 Raise the stakes, lift the
level. Discover these redefining treatments
to elevate your regimen
FIND YOUR IDEAL EYE TREATMENT
From a lightweight serum to a sumptuous cream, La Mer's eye treatments are formulated to help meet the demands of delicate skin.
::count:: REVIEW
::count:: REVIEWS