Add a refreshing touch to your skincare, with 1 additional surprise cleansing sample, yours with any order. 
DETAILS.
Enjoy extra-pampering essentials from La Mer, with any 250€ purchase. Enter code: JUNEMIRACLES. 
DETAILS.
Complimentary shipping with every order, plus 2 samples for any 90€ order.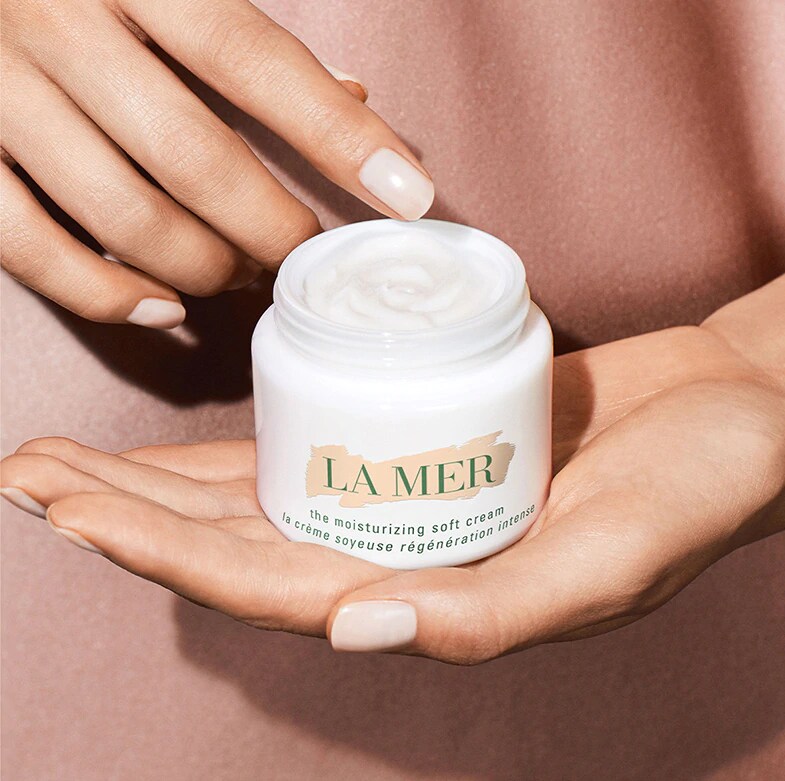 La Mer offers you a new online service with our La Mer Experts.
After assessing your needs they will share with you all their best tips to achieve your skin goals
whilst teaching you our personalized La Mer application technics.
Our Expert will help you find what suits you best and answer all your questions.
Through this bespoke appointment (30 minutes length online video consultation), dive into the
heart of the La Mer sea of wonders and embark in a healing journey for your skin.
Book something beautiful with La Mer
Send us an email at: LaMerOnlineService@cremedelamer.com
and indicate your 3 preferred time slots ranging from:
Monday: 10:00 - 15:00
Wednesday: 10:00 - 15:00
Friday: 10:00 – 15:00