Serums
/
The Revitalizing Hydrating Serum
The Revitalizing Hydrating Serum
The Revitalizing Hydrating Serum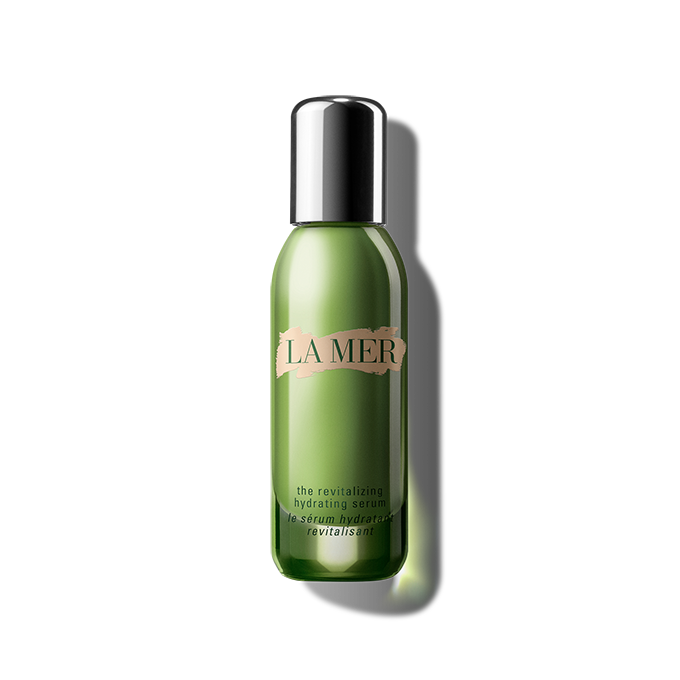 TEMPORARILY OUT OF STOCK
Coming soon
Item inactive
Coming soon
Only a few left

Pre-Order

ships by

::rs_dt::

.

You will not be charged until it ships.

DETAILS

Pre-Order

is Sold Out. Available

::rs_dt::

.

Pre-Order

is Out of Stock. Available

::rs_dt::

.
COMPLETE YOUR REGIMEN
ALL SERUMS
Get to know the Revitalizing Hydrating Serum inside and out.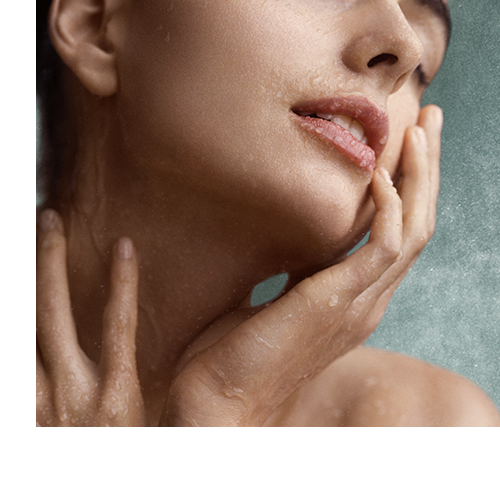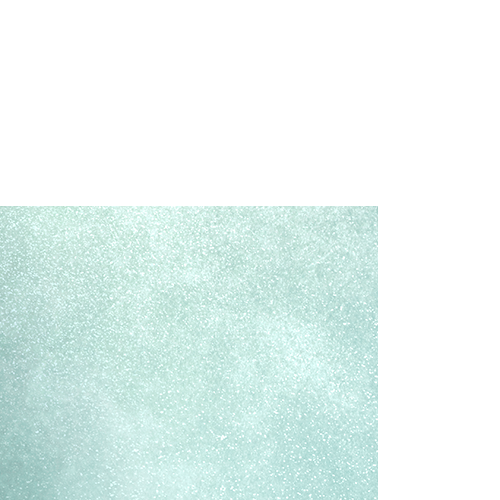 When hydration is low, so is skin's glow. This high-speed serum creates a micro-cloud of moisture, a haven of healthy-looking radiance where skin can thrive. Tiny micro-droplets of the Deep Hydration Ferment™ flood skin with nourishing hydration on contact, tapping into skin's natural moisture for ultimate vitality.
From sea-sourced ferments to proprietary complexes, discover what makes it La Mer.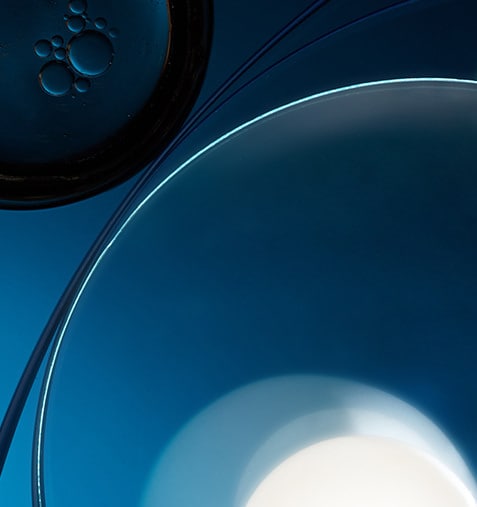 THE DEEP HYDRATION
FERMENT™
Tiny micro-droplets of The Deep Hydration Ferment—with an interactive blend of green, brown, and red algae—are designed to be absorbed rapidly, flooding skin with nourishing hydration on contact.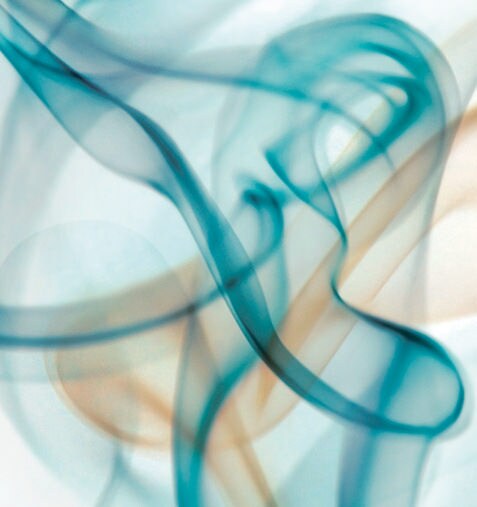 THE YOUTH ACTIVATING
FERMENT
This ferment delivers ultra-powered marine algae peptides and vital nutrients to renew natural repair.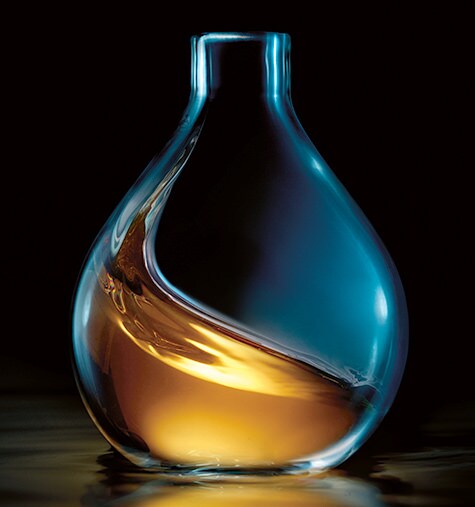 In the pristine waters off of Vancouver Island, we hand-harvest the kelp in an effort to help support its sustainability for generations to come. One of the fastest growing plants in the world, with exceptional self-regenerating powers, Giant Sea Kelp is at the heart of the Miracle Broth.
Each time the Miracle Broth is created, it is infused with drops of the batch that came before it, creating a timeless link to our original. At the heart of every La Mer product today, Miracle Broth is as essential to Crème de la Mer as the sea itself.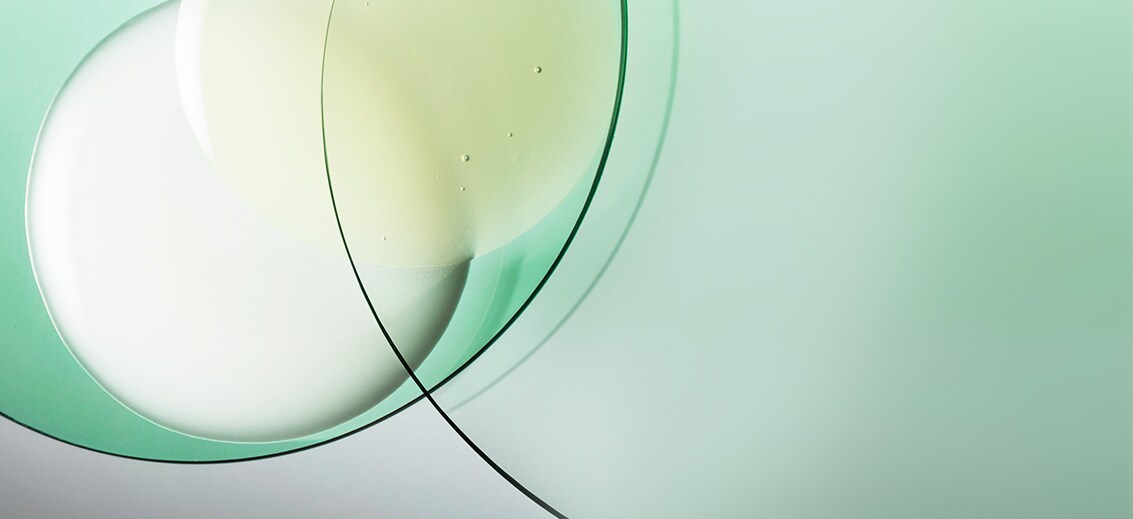 Powerful hydration is just the beginning. Smooth on a second serum for an even more targeted transformation.
Expert-curated. Benefit-inspired.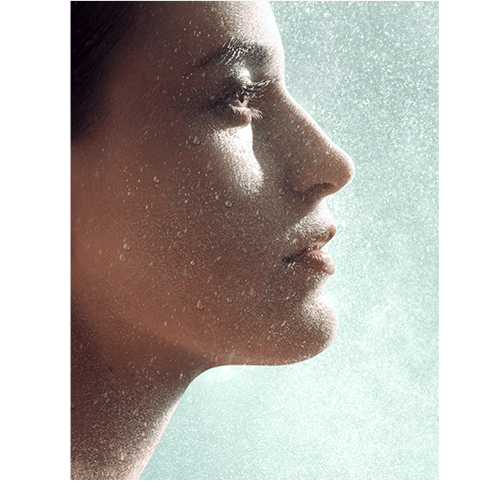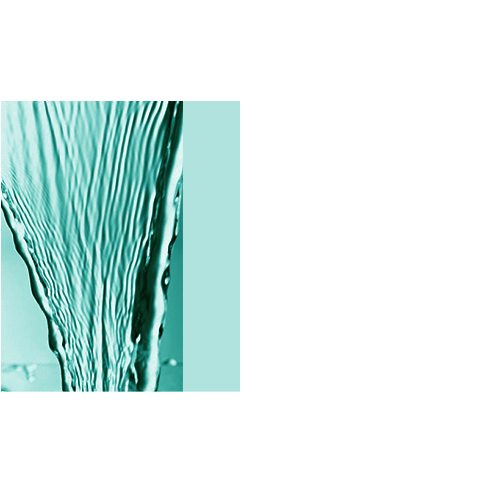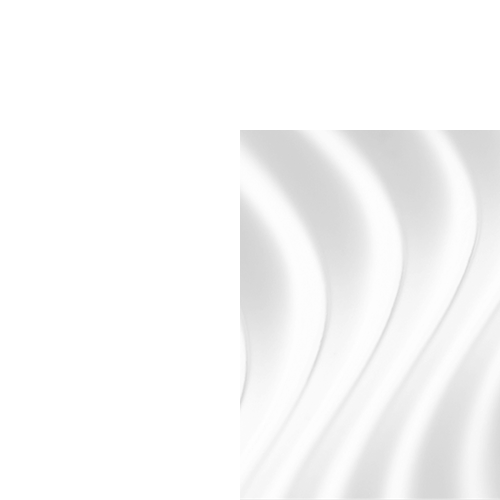 Replenish the glow with this curated regimen of deeply hydrating treatments.
La Mer's five most focused treatments deliver potent benefits deep within skin's surface to target your skincare needs.
::count:: REVIEW
::count:: REVIEWS