Complimentary Shipping & Samples of your choice with Every Order.
Discover the newest self-care sets and limited-edition holiday wonders from La Mer.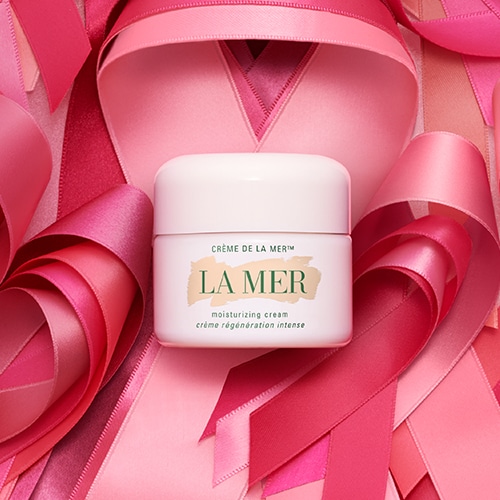 The Breast Cancer Campaign and all those it has positively impacted has been growing ever since Evelyn H. Lauder co-created the Pink Ribbon and started The Breast Cancer Campaign in 1992, but it's always been about more than a ribbon.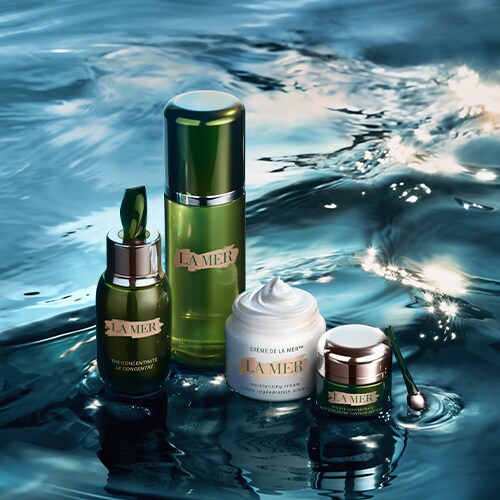 Reveal your skin's most revitalizing potential. Powered by cell-renewing Miracle Broth™, our essential treatments deliver radiance, hydration and a new look of vitality.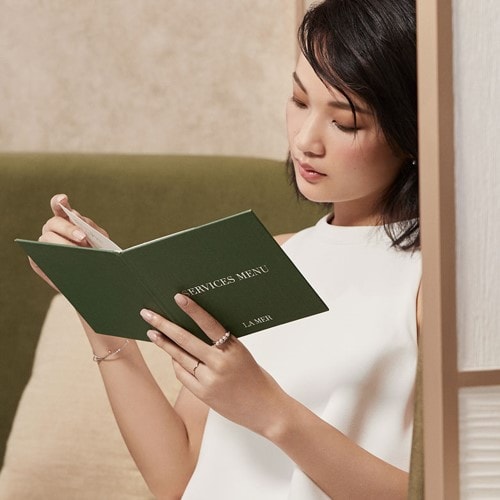 Book something beautiful with La Mer
The perfect way to learn, love and indulge in an experience perfectly tailored to your skincare and lifestyle needs.
Discover our always on offers and let us lavish you in complimentary La Mer.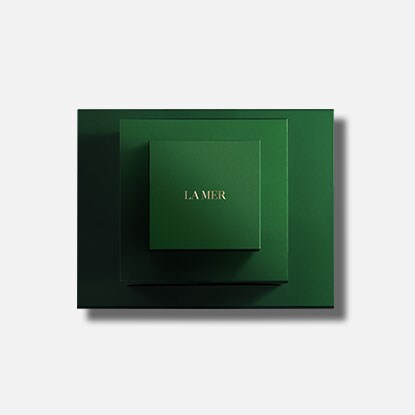 Receiving a La Mer gift makes for the memory of a lifetime. Give the gift of luminous luxury.
Receive 40€ off when you spend 200€ or more on your first online store purchase.



You have been subscribed.
Sorry, we were not able to sign you up, please check that your email address is valid and try again.
Sorry, we were not able to sign you up, please check that your phone number is valid and try again.
Discover the legendary healing powers of La Mer. There's a love story in every jar — share yours with #LoveLaMer and mention @lamer for a chance to be featured.