Discover the newest self-care sets and limited-edition wonders from La Mer.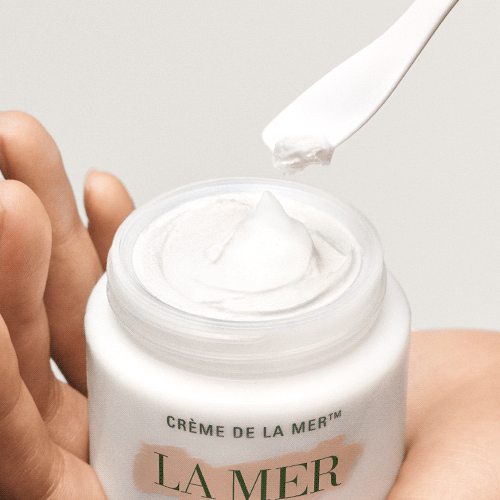 TRANSFORM WITH
EVERY TOUCH
The key to applying Crème de la Mer? Simply warm a small amount between fingertips to release Miracle Broth™ and press gently into skin for radiant rejuvenation.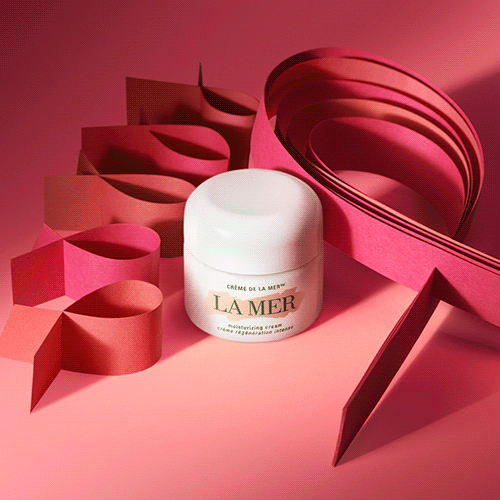 Support Breast Cancer Research
In support of The Estée Lauder Companies' Breast Cancer Campaign, The Estée Lauder Companies Italia will donate 5€ to AIRC Foundation for each Crème de la Mer The Moisturizing Cream 30ml sold.
*From 1/10/21 to 31/10/21.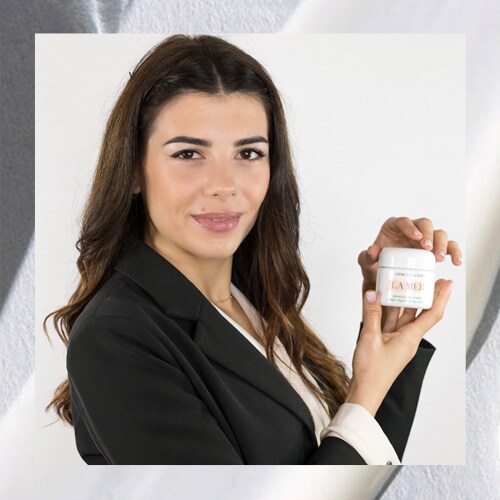 See all the past Live Stream.
Our Beauty Expert Erika Pippia shares all the tips to indulge in the world of beauty La Mer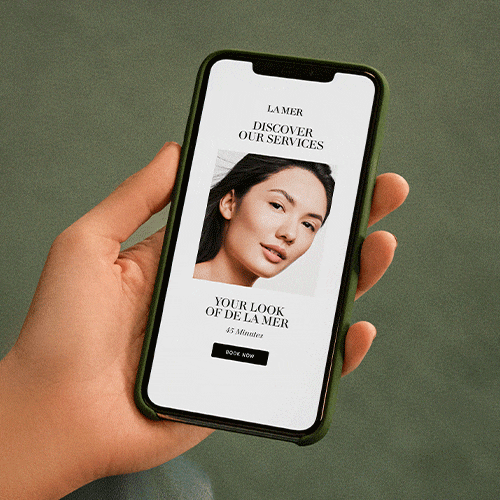 VIRTUAL SKINCARE SERVICES
A Personalized Consultation
Treat yourself to our new virtual skincare services with a La Mer Expert. From the comfort of your own home you can refresh your current routine, address specific skin needs or learn more about La Mer treatments.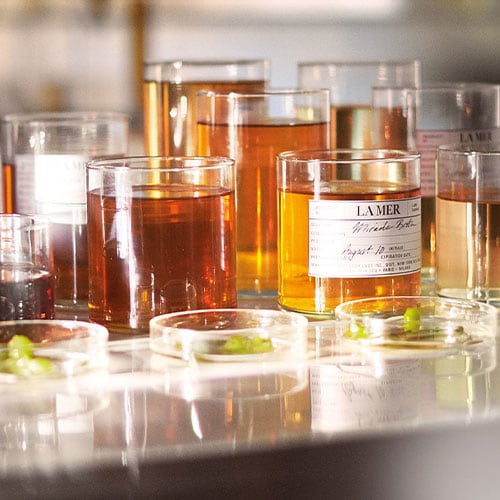 Discover the La Mer cell-renewing elixir
6,000 experiments and 12 years of searching led to the epiphany of a lifetime – a fermentation process that transformed sea kelp and other pure ingredients into Miracle Broth™.
Discover our always on offers and let us lavish you in complimentary La Mer.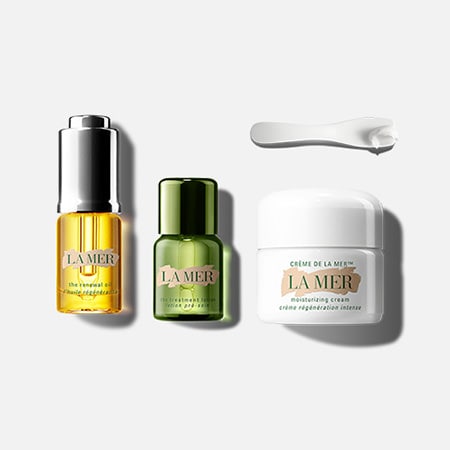 Free standard shipping on every order, every day. Plus 2 samples of your choice for any 90€ order.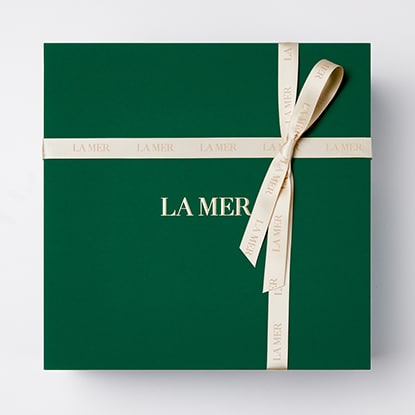 Receiving a La Mer gift makes for the memory of a lifetime. Give the gift of luminous luxury.
Receive 40€ off when you spend 200€ or more on your first online store purchase.



You have been subscribed.
Sorry, we were not able to sign you up, please check that your email address is valid and try again.
Sorry, we were not able to sign you up, please check that your phone number is valid and try again.
Discover the legendary healing powers of La Mer. There's a love story in every jar — share yours with #LoveLaMer and mention @lamer for a chance to be featured.