Choose 1 mini moisturizer for any 100€ purchase. Add a mini duo Serum with any 290€ purchase. 
DETAILS.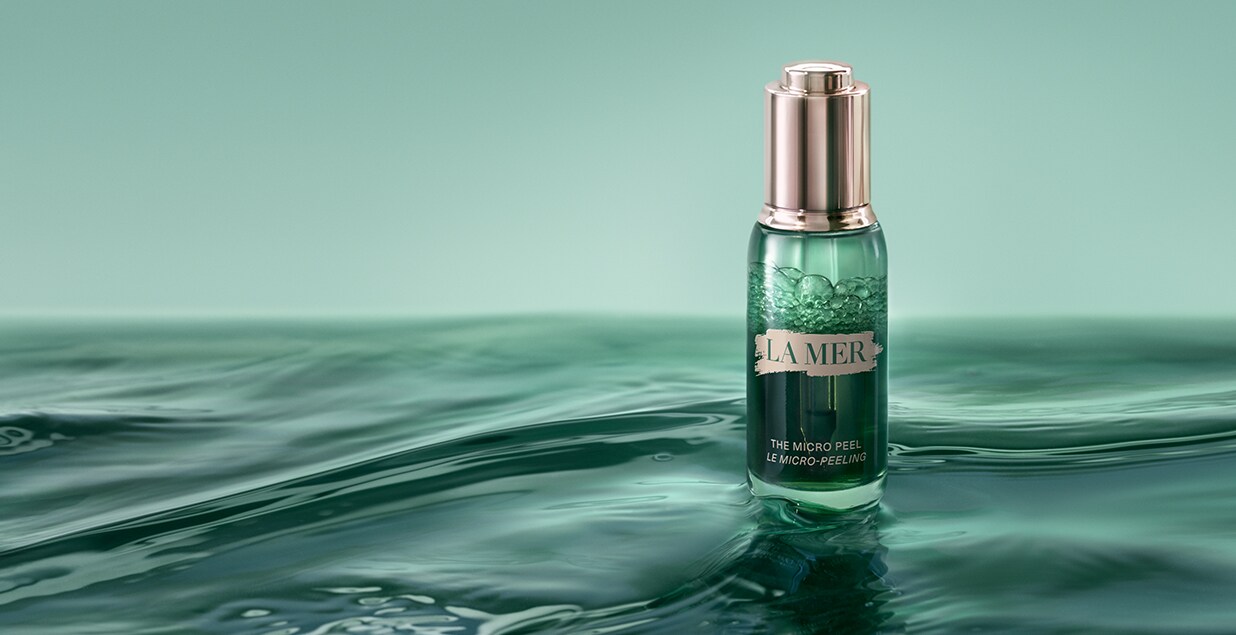 The Micro Peel, our NEW "facial-in-a-bottle."
La Mer reimagines the facial peel. An exfoliant combined with a restorative treatment in one, The NEW Micro Peel refines, replenishes and rebuilds skin during the peeling process – plus it's gentle enough for nightly use.
From ultra-rich to dewy, to lightweight and matte, choose your variation of La Mer moisture to meet your skin moment.
Choose 1 mini size for any 100€ purchase.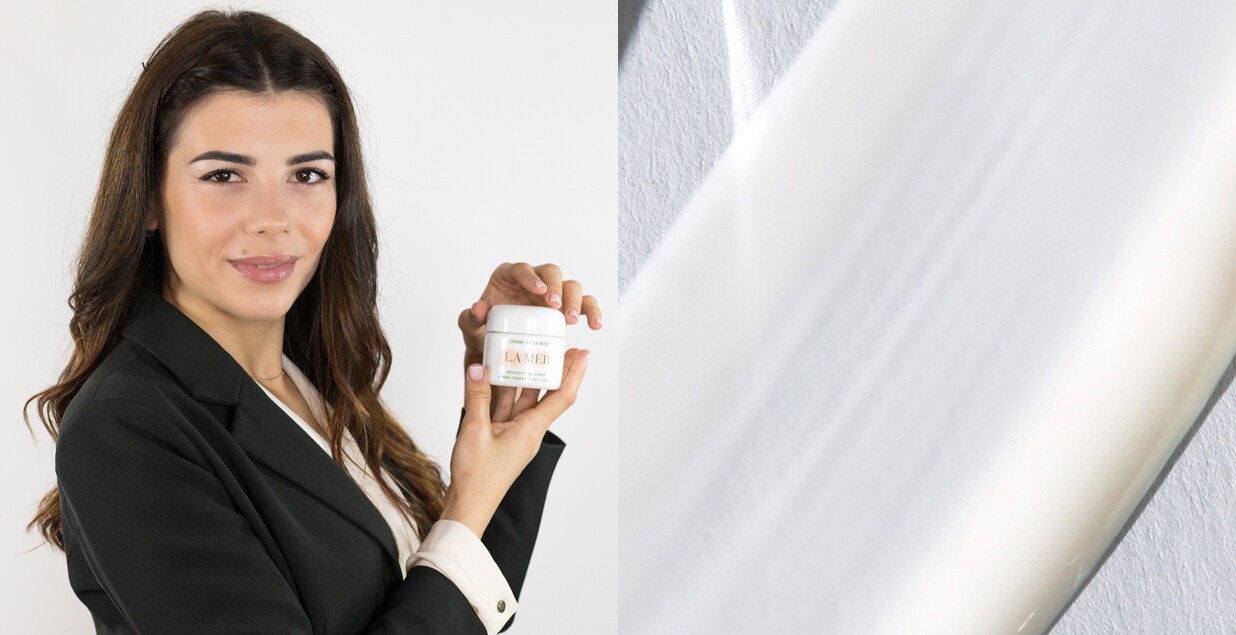 Miss the live? See all the past live stream
Our Beauty Expert Erika Pippia shares all the tips to indulge in the world of beauty La Mer.
Discover this precious new service for your online shopping.
Discover the newest self-care sets and limited-edition wonders from La Mer.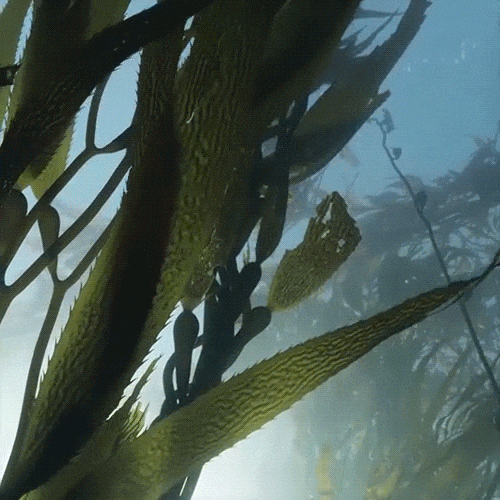 A deep connection to the ocean. A proud commitment to its protection.
Miracle Broth™ forms the heart of each of our formulas, but it wouldn't be possible without Giant Sea Kelp. Through fermentation, this key ingredient transforms into our essential elixir—and we're proud to say that over 90% of our sea plants are responsibly sourced.*

*Inclusive of Sea Kelp, Marine & Seaside Plants & Seaborn Ferments, by volume purchased in FY 2021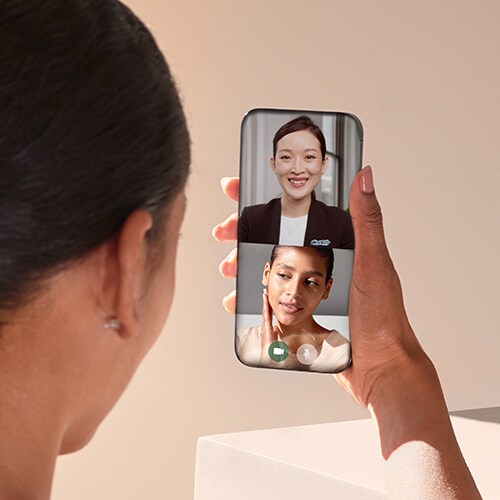 VIRTUAL SKINCARE SERVICES
A Personalized Consultation
Treat yourself to our new virtual skincare services with a La Mer Expert. From the comfort of your own home you can refresh your current routine, address specific skin needs or learn more about La Mer treatments.
Discover our always on offers and let us lavish you in complimentary La Mer.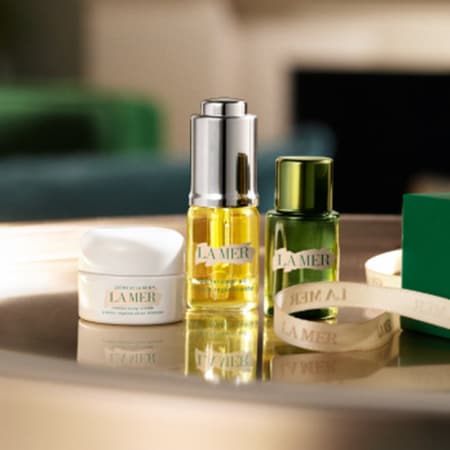 Free standard shipping plus 2 complimentary samples on every order, every day.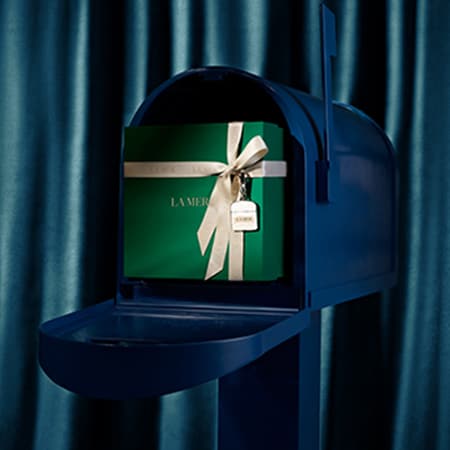 Complimentary delivery and return on every oder.
La Mer offsets the carbon emissions from shipping for every Italy order placed on lamer.eu.*
Receive 40€ off when you spend 200€ or more on your first purchase, with code WELCOME. Details.



You have been subscribed.
Sorry, we were not able to sign you up, please check that your email address is valid and try again.
Sorry, we were not able to sign you up, please check that your phone number is valid and try again.
Discover the legendary healing powers of La Mer. There's a love story in every jar — share yours with #LoveLaMer and mention @lamer for a chance to be featured.