December Magic has never seemed so real, receive up to a 10-piece gift!
Step 1: For 200€ purchase, choose 5 minis.​​
Step 2 : For 300€ purchase, add 2 minis, a face massage tool and a pair of cooling renewal eye gels.
Step 3: For 450€ purchase, add a treatment in travel size.
Exclusively online for a limited time only.
Treasures for everyone on your list
Potent treatment for every skin type and skin concerne, luxurious gifts of all shapes and sizes. Explore our most-anticipated gift guide of the season.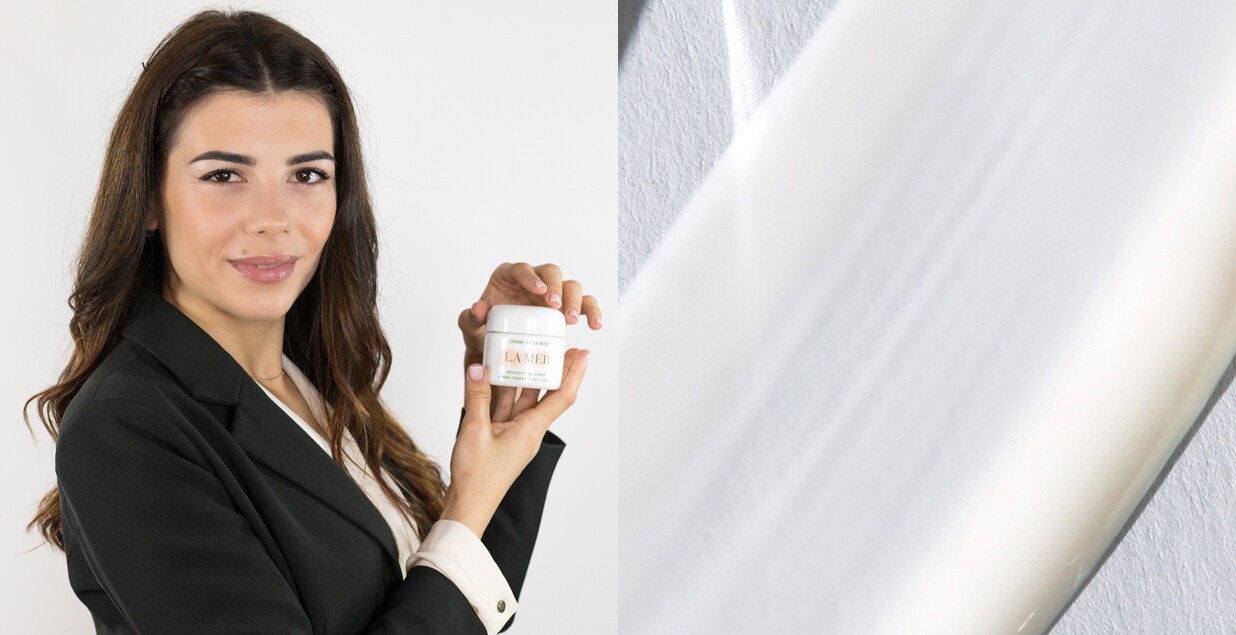 Miss the live? See all the past live stream
Our Beauty Expert Erika Pippia shares all the tips to indulge in the world of beauty La Mer.
Discover this precious new service for your online shopping.
Discover the newest self-care sets and limited-edition wonders from La Mer.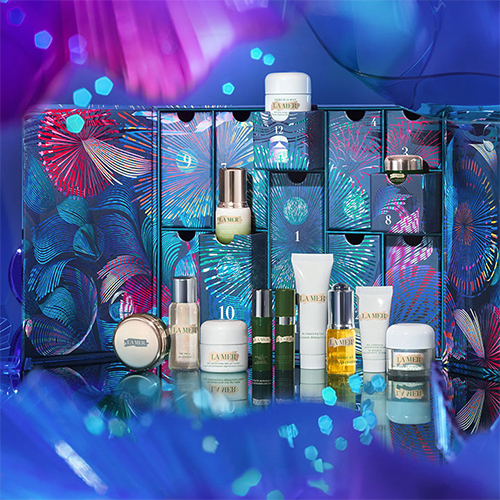 Treasures await at Carnival de La Mer
Our ultimate holiday countdown is here. Shop now to experience a 12-day journey of discovery, revealing treasures behind each door.
Whether in person or virtual, our Experts are available 24/7.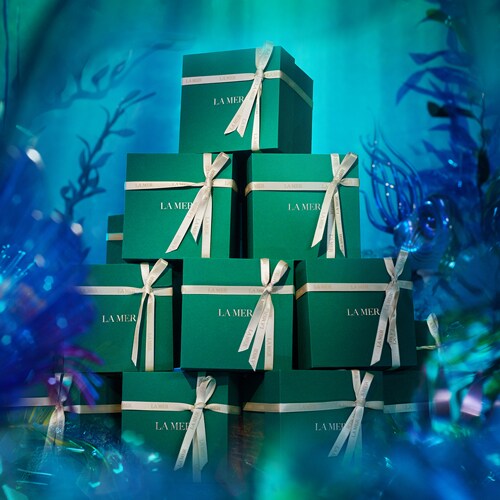 FIND THE PERFECT GIFT
Something for you, something for them. Explore our ultimate holiday gift guide full of treasures for everyone on your list.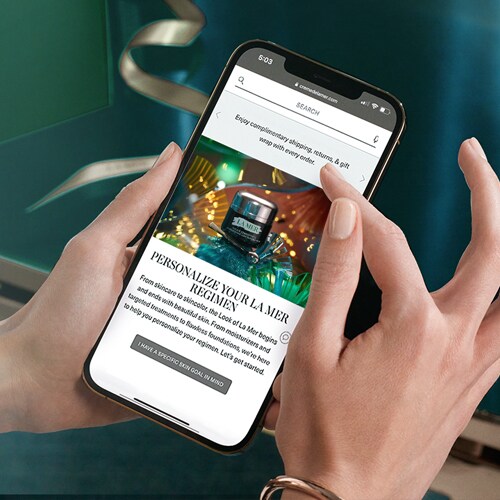 FIND YOUR REGIMEN
Find your La Mer regimen this holiday season through targeted questions and an assessment of your goals.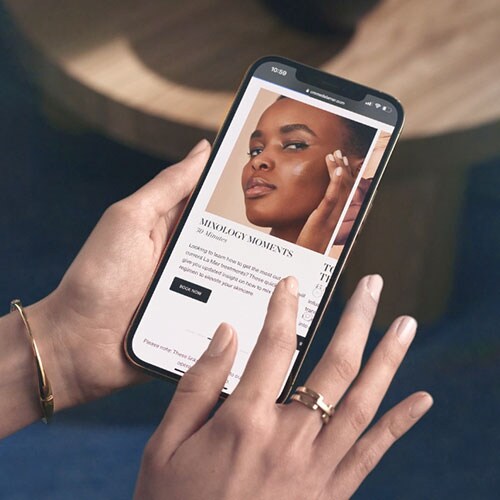 HERE FOR YOU
Book a complimentary virtual appointment with a La Mer expert from the comfort of your own home.
Discover our always on offers and let us lavish you in complimentary La Mer.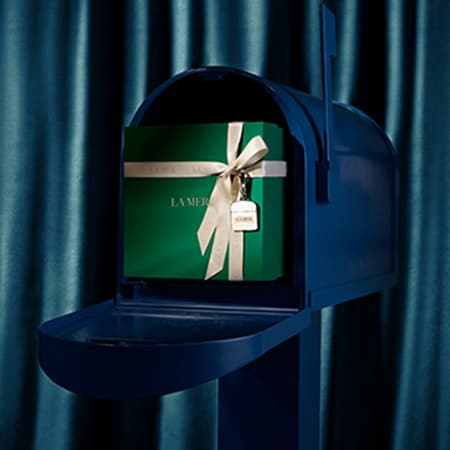 Complimentary delivery and return on every order.
La Mer offsets the carbon emissions from shipping for every Italy order placed on lamer.eu.*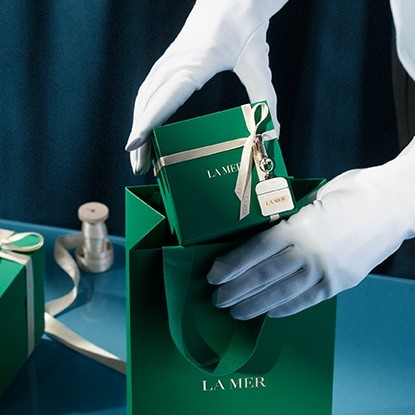 Get 40€ off 200€ on your first order when you sign up to the La Mer Newsletters. Code: WELCOME.
Receive 40€ off when you spend 200€ or more on your first purchase, with code WELCOME. Details.
How do we use your data?
By clicking on the button, you accept that your email address will be used to send you marketing newsletters and information about our products, events and by email. You can revoke your consent at any time. For more information on Estee Lauder S.R.L. - La Mer privacy practices, your privacy rights and how to exercise these rights, please see our Privacy Policy.



You have been subscribed.
Sorry, we were not able to sign you up, please check that your email address is valid and try again.
Sorry, we were not able to sign you up, please check that your phone number is valid and try again.
Discover the legendary healing powers of La Mer. There's a love story in every jar — share yours with #LoveLaMer and mention @lamer for a chance to be featured.