Complimentary Shipping & Samples of your choice with Every Order.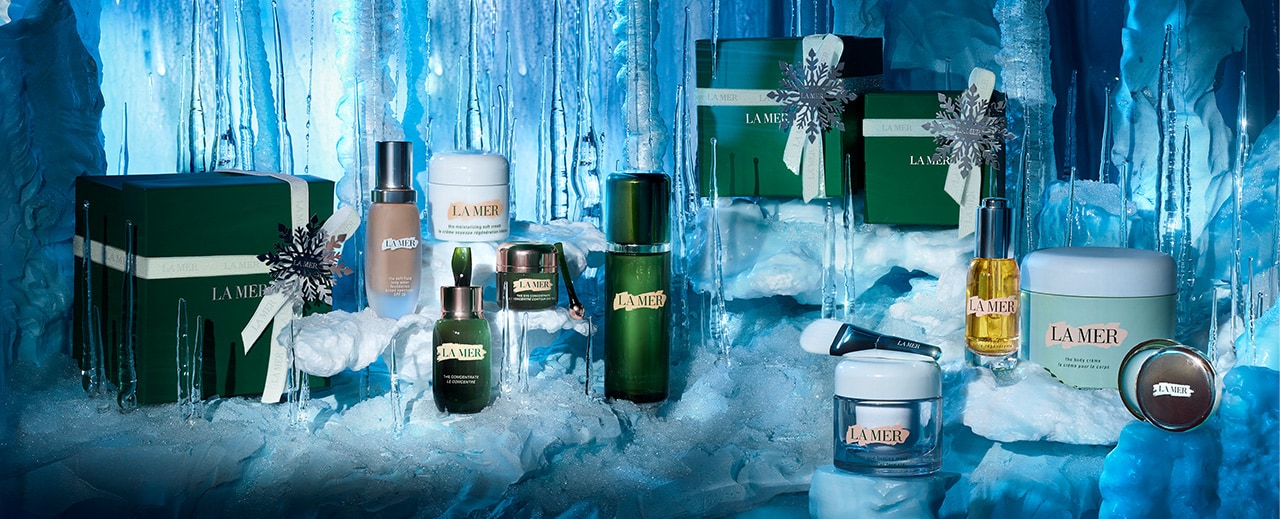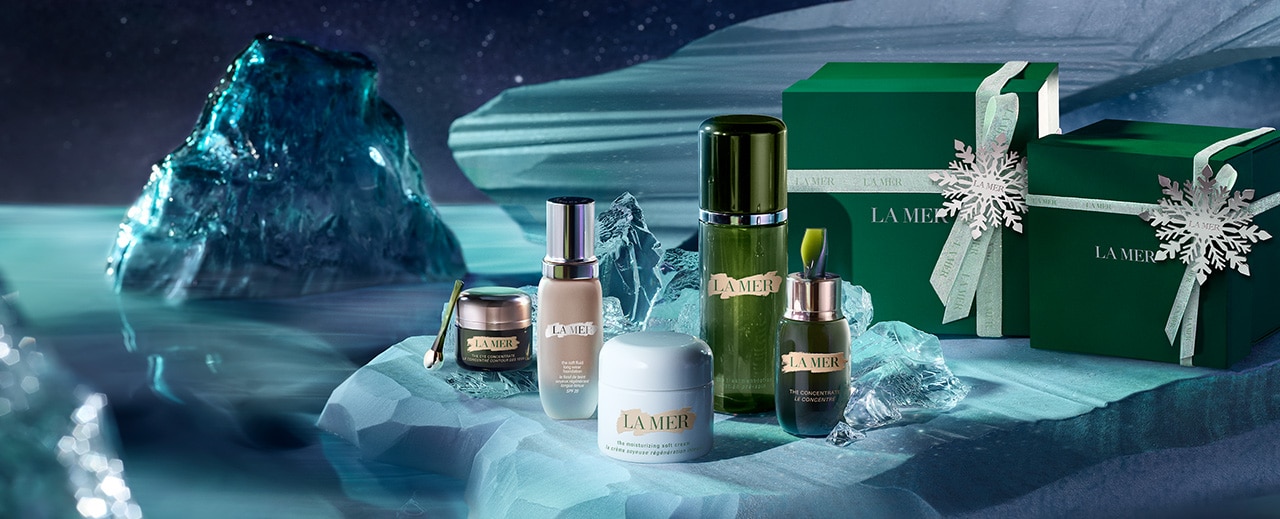 Discover revitalizing, radiance-boosting gifts for their very first La Mer moment.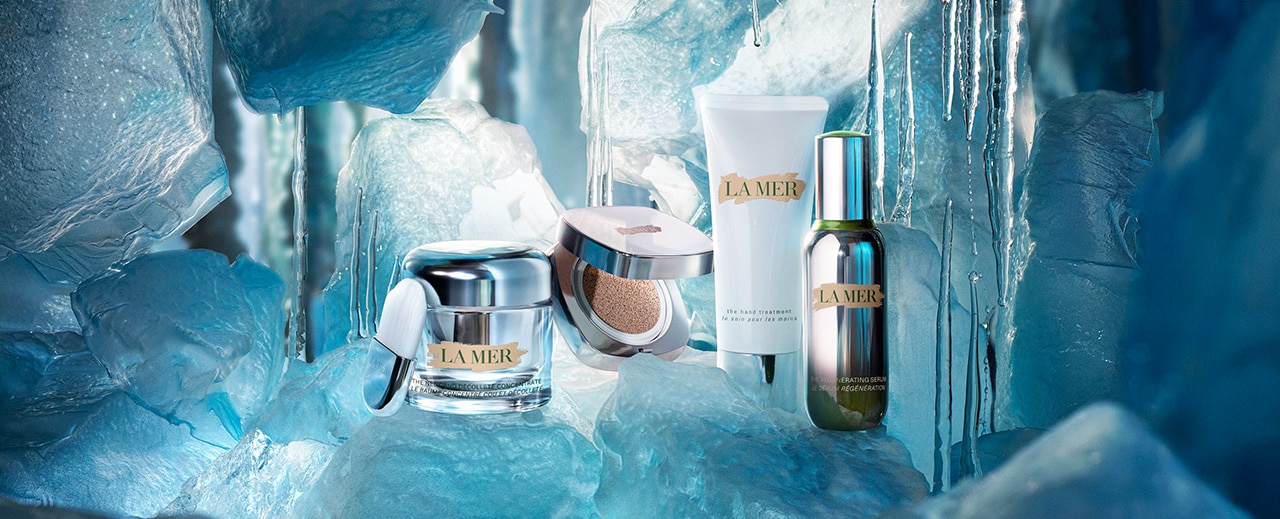 These transformative indulgences will elevate the regimens of beloved beauty enthusiasts.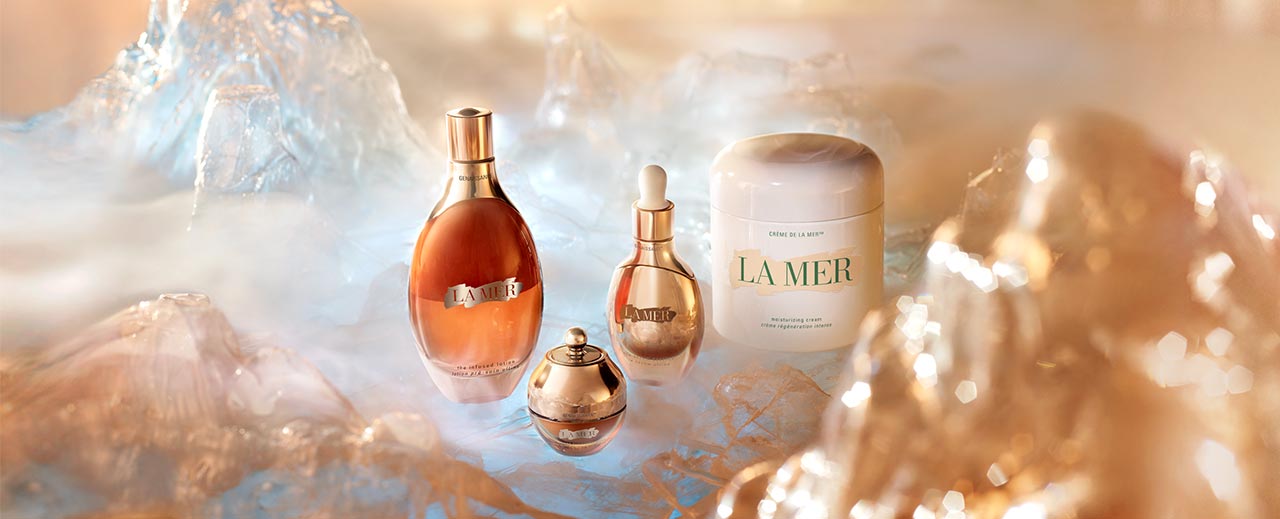 Our grandest, time-transforming trio makes the ultimate gift for those at the top of your list.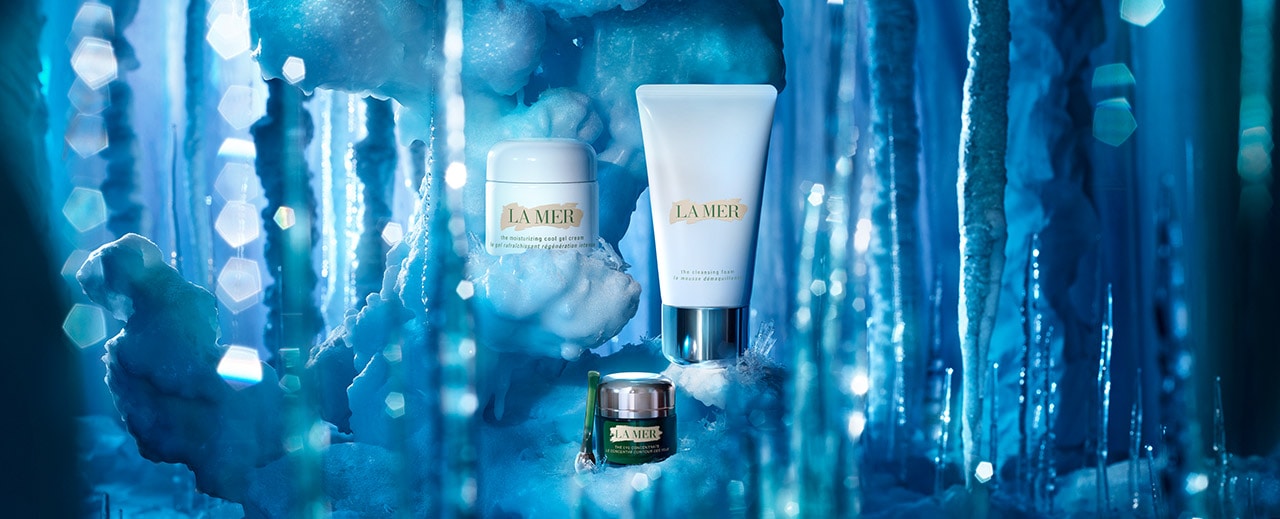 A well-edited collection of elemental treatments designed to delight the minimalists in your life.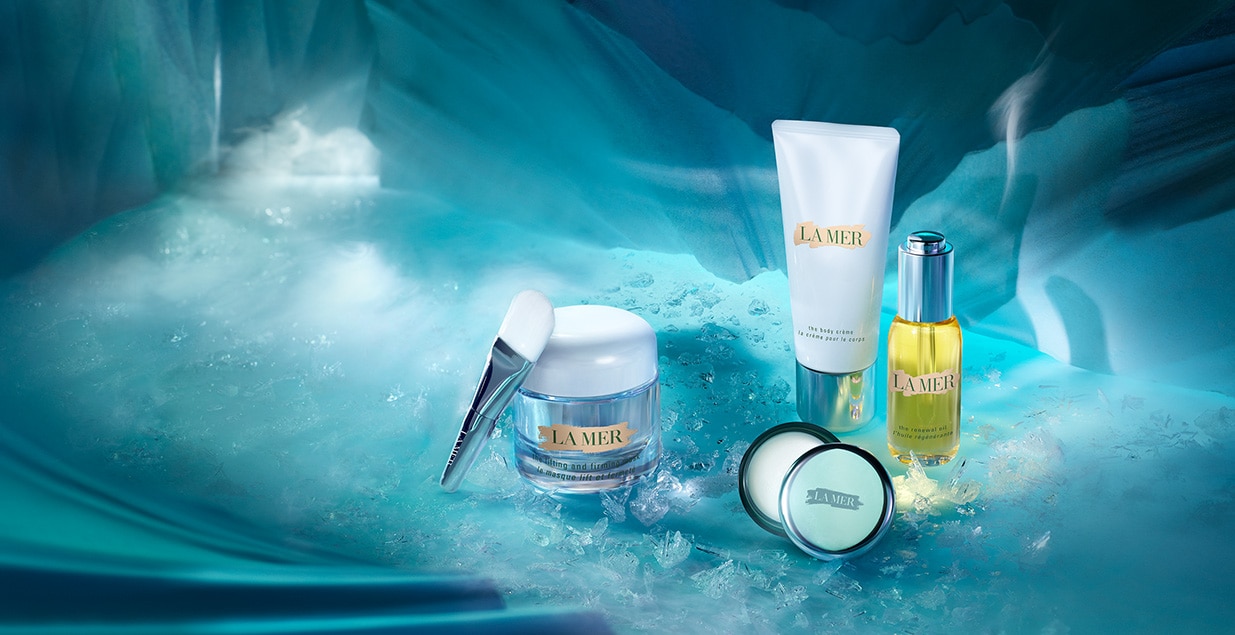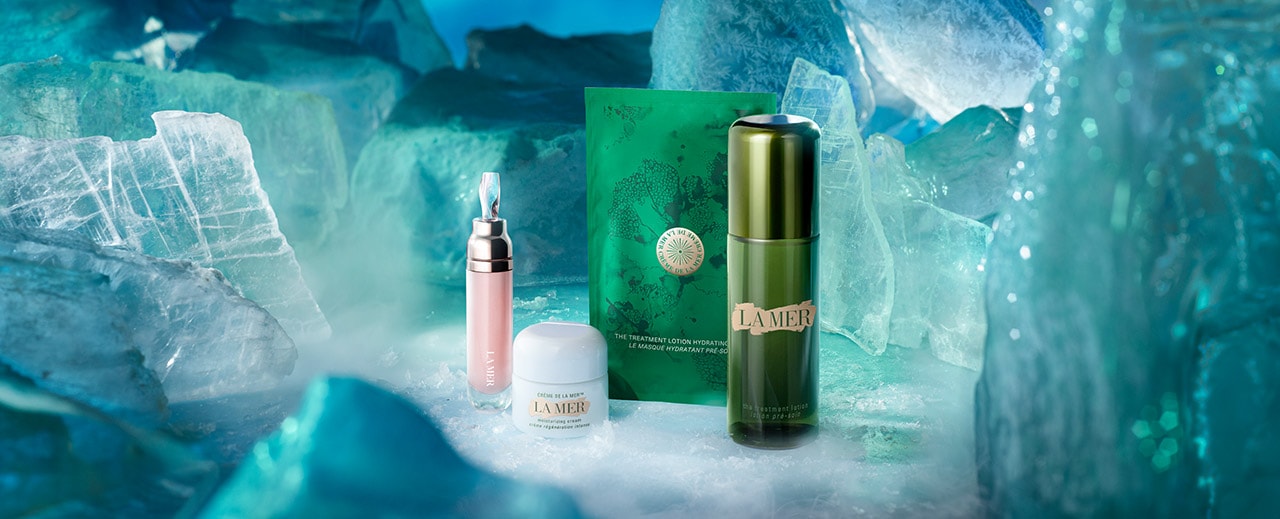 Discover these mini yet miraculous luxuries, perfect for gifting or getting.