Receive a mini Eye duo plus a sleep mask in a pouch with any 150€ purchase. Add a mini body treatment for 225€. 
DETAILS.
Enjoy spring with an extra luxurious pouch with any purchase. 
DISCOVER OUR
ONLINE EXPERIENCES
Continue your La Mer Journey with our Online Experts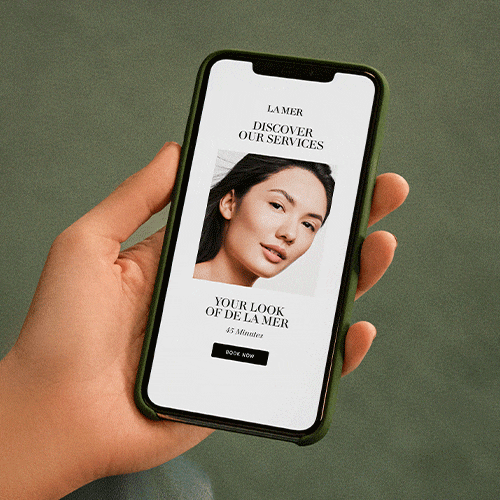 Discover our complimentary virtual skincare services
Treat yourself with our new virtual complimentary services. When you want and where you want ! Discover what routine will unlock your skin's best potential and learn more about our signature application techniques.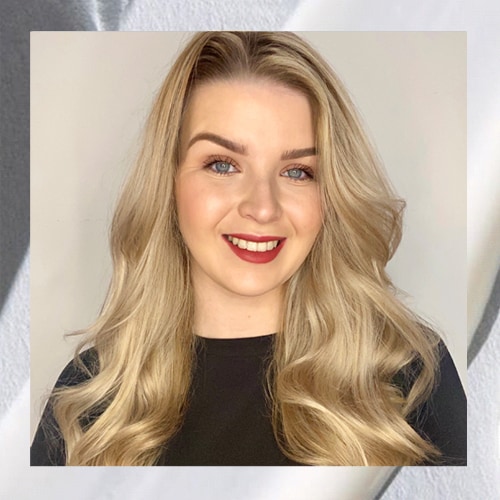 Seasonal tips, beauty trends, mixology, application techniques... Watch or rewatch our La Mer Ambassador's live streams.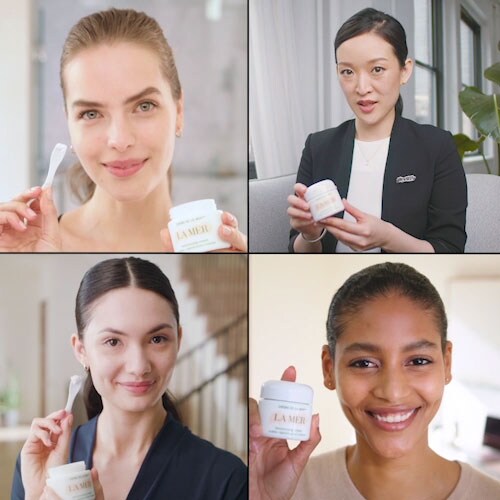 Make sure you are part of the event of the season and book yourself to an exclusive MasterClass with Rodolphe, the European Director of La Mer Skincare Artistry. Learn all the insiders secrets to create a La Mer Look !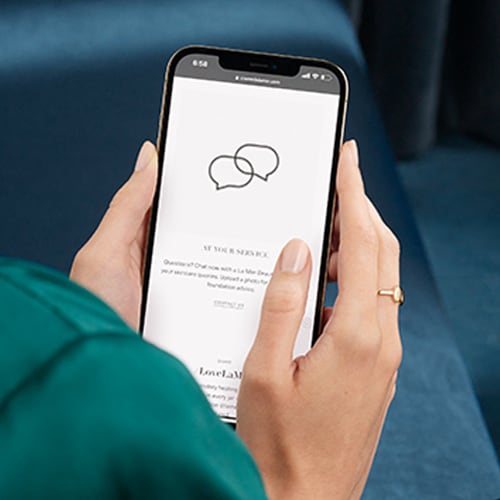 Speak with our Experts to help you find the ideal regimen for your skin. Available from Monday to Friday, from 12h to 20h.*
*Not available in English
Be the first to hear about our next exclusive virtual event dates.



You have been subscribed.
Sorry, we were not able to sign you up, please check that your email address is valid and try again.
Sorry, we were not able to sign you up, please check that your phone number is valid and try again.