Receive a mini Eye duo plus a sleep mask in a pouch with any 150€ purchase. Add a mini body treatment for 225€. 
DETAILS.
Enjoy spring with an extra luxurious pouch with any purchase.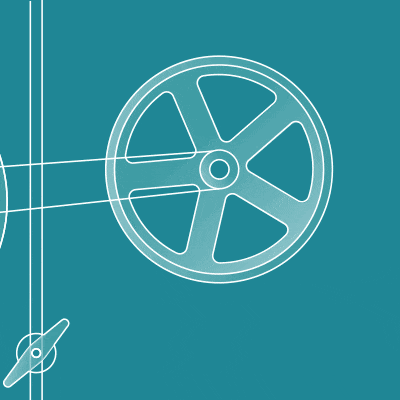 A DASH OF MAGIC EVERY DAY
Discover today's holiday delight - an indulgent offer sure to please.
{{#offer_tile_label_text}}

{{{offer_tile_label_text}}}

{{/offer_tile_label_text}}

{{#offer_tile_video}} {{#offer_tile_video_loop}}
{{#offer_popup_video}}
{{#video_muted}}
{{/offer_popup_video}}
{{#pop_image}}
{{/pop_image}}
{{#offer_content}} {{{offer_content}}} {{/offer_content}}