The doors of the Atelier of Wonder open soon. Sign Up to be the first to know about our holiday exclusives.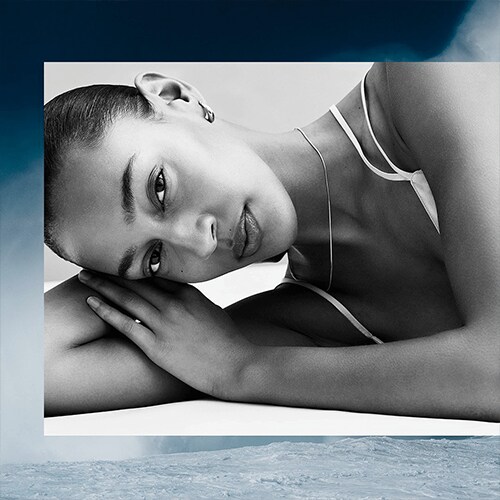 YOUR PERSONALIZED NIGHT SKINCARE ROUTINE
Patiently waiting for the sun to set. Our potent overnight treatments penetrate deeply while you sleep, plumping skin with healing hydration, helping skin rebuild natural collagen and elastin, and strengthening its natural barrier.

Can bedtime come any sooner?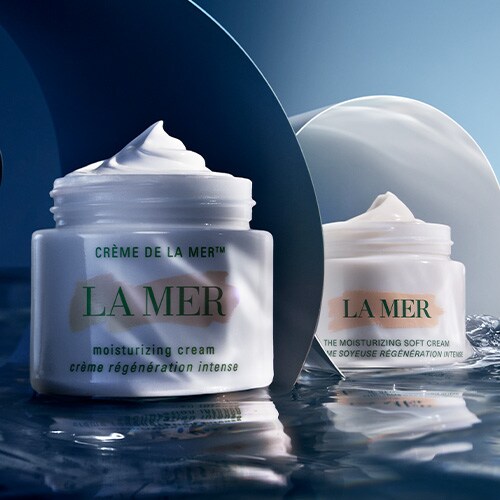 Never run out of the luxurious La Mer healing moisture. During the daytime, enjoy our quickly absorbed and perfect for makeup Moisturizing Soft Cream. For the nighttime, Crème de la Mer will immerse your skin with its rich texture to wake up deeply rejuvenated.
TIME TRANSCENDING NIGHT RITUAL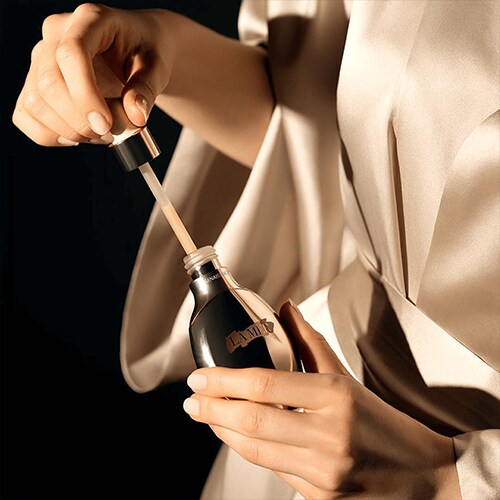 Smoothen skin texture by including the Micro Peel to your nourishing and anti-aging night-time Genaissance de La Mer ritual. Lock in hydration by applying your favorite moisturizer as a final step.
Face wrinkles and dehydrated skin wake up plumped and renewed.
Genaissance de La Mer collection is targeting all signs of aging thanks to the power of potent crystalized Miracle BrothTM.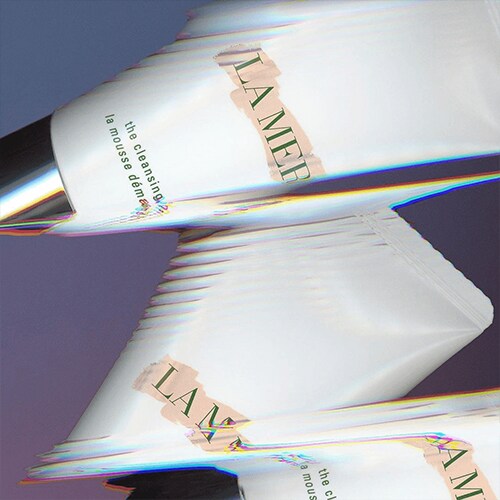 Makeup, SPF, pollution, skin debris, your nighttime routine should start with a clean slate.
Double cleansing is creating the best canvas to apply the different steps of your deeply renewing nighttime routine.
Double cleansing step 1.
Choose between The Cleansing Micellar Water, or The Cleansing Lotion.
Double cleansing step 2.
Choose between The Cleansing Gel or The Cleansing Foam.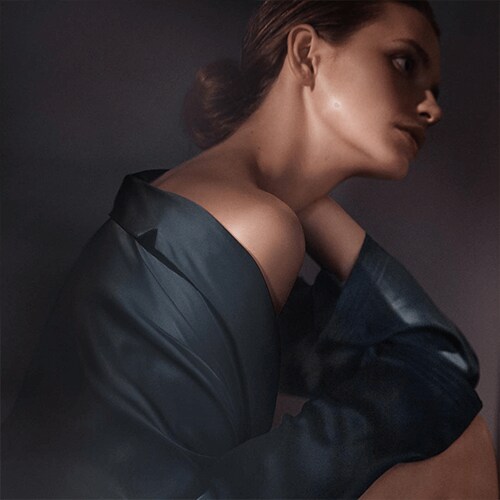 Before closing the lights and diving into a night of renewal, pamper yourself with our sweet dream's companions.
Start with one last spritz of healing hydration using The Mist. Continue with a rich layer of The Lip Balm to create a night-mask that will smooth and restore your lips.
And finally indulge with The Hand Treatment, massaging from nails to elbows for a silky-smooth finish.
SMOOTHED, STABILIZED AND SOOTHED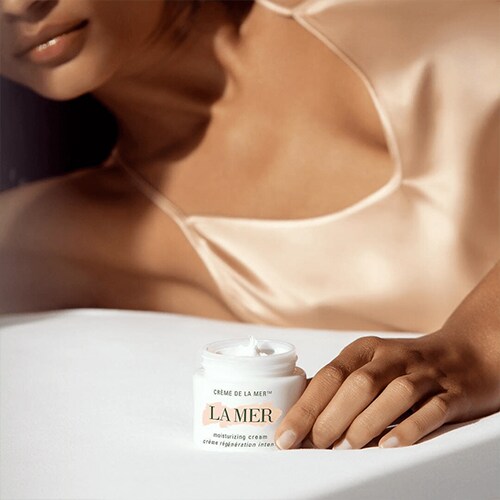 A nighttime ritual that will focus on building a stronger skin barrier while resurfacing your skin.
The next morning, skin feels calmer, smoother and looks virtually poreless.
Seasonal soother: Winter-worn? Sun-kissed? When your skin needs it the most… Calm and center the look of fragile skin year-round, by adding The Concentrate to your routine.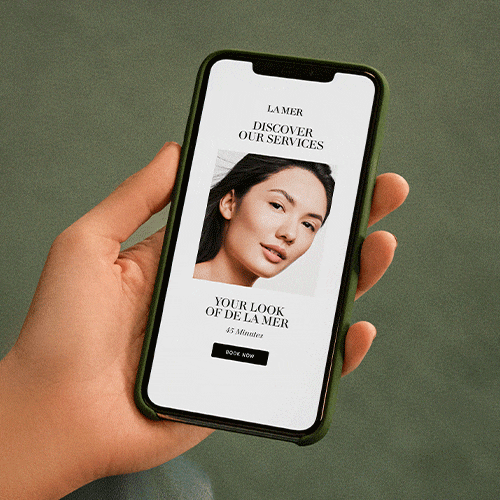 Book something beautiful for your skin: with a complimentary skincare consultation with one of our La Mer expert. Available in video or in store.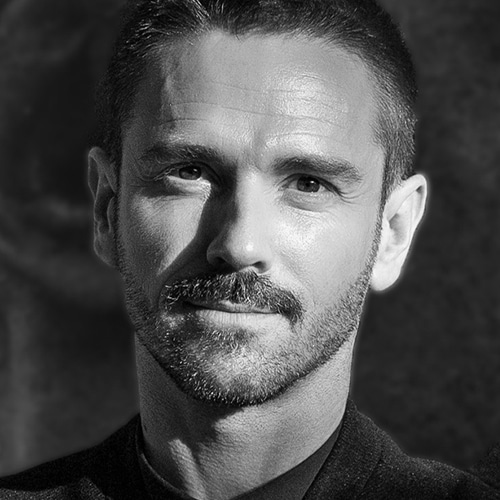 MEET OUR LA MER SKINCARE ARTISTRY DIRECTOR
Rodolphe is the La Mer European Skincare Artistry director. Based in Paris, Rodolphe has traveled the world to learn trends and tips to create and maintain a healthy skin. His favorite product : the iconic Crème de La Mer. His favorite tip : mask multiple times every week. His number one rule : listen to your skin needs to personalize your routine every day with mixology.
Receive 40€ off when you spend 200€ or more on your first purchase, with code WELCOME. Details.
How do we use your data?
By clicking on the button, you accept that your email address will be used to send you marketing newsletters and information about our products, events and by email. You can revoke your consent at any time. For more information on SOCOSMET Sociedade De Cosmetica, Lda - La Mer privacy practices, your privacy rights and how to exercise these rights, please see our Privacy Policy.



You have been subscribed.
Sorry, we were not able to sign you up, please check that your email address is valid and try again.
Sorry, we were not able to sign you up, please check that your phone number is valid and try again.