Receive a complimentary hydration duo with any eligible orders above 150€ and an extra miniature for 250€. 
Discover More.
VIRTUAL
SKINCARE
SERVICES
A Personalized Consultation
Experience one-on-one, live virtual skincare services and tap into the luxury of La Mer from the comfort of your own home. Our extraordinary Experts can personally help you refresh your current routine, address specific skin needs or explore new La Mer treatments.
With six unique virtual services to choose from, select the focus of your virtual video appointment to indulge, learn and personalize your regimen.Send us an email at: consulenza@lamer.com and indicate your 3 preferred time slots ranging from:Monday to Friday: 17:00 - 17:30, 17:45 - 18:15, 18:30 - 19:00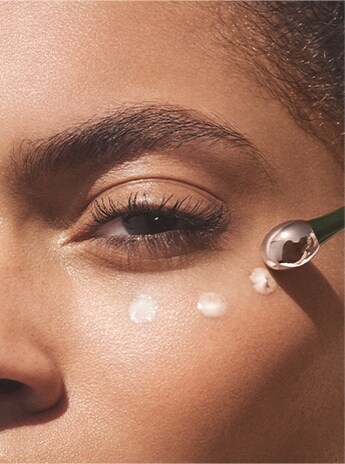 Learn how to awaken, brighten and smooth the look of your delicate eye area.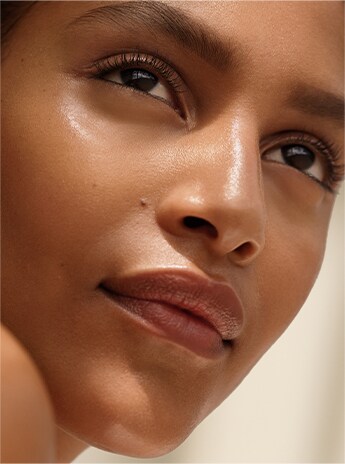 PERSONALIZED MOISTURE MOMENTS
From ultra-rich cream to lightweight lotions, explore La Mer five moisturizers and let us introduce you to the healing hydration best suited to your skin's potential.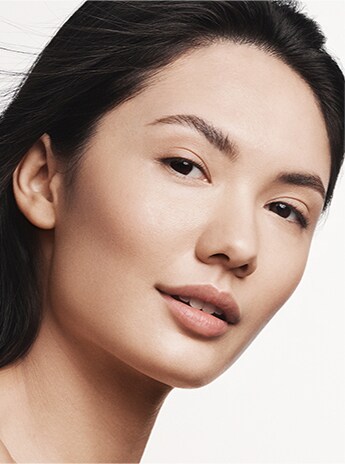 DISCOVER
YOUR LA MER
Deep dive in the wonders of La Mer while our Expert introduces you to your bespoke Essentials regimen and the art of mixology.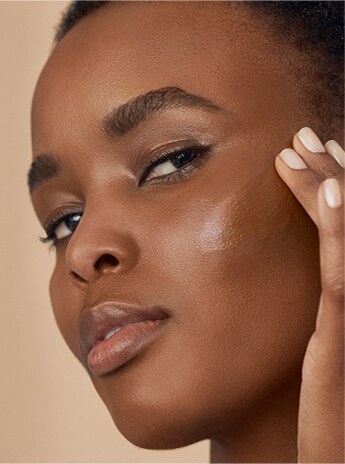 MEET YOUR FOUNDATION MATCH
Find your beauty beyond skincare with Skincolor de La Mer collection.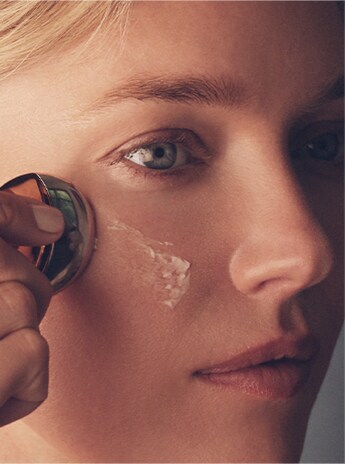 THE ULTIMATE AGELESS RITUAL
Discover the ultimate time-transcending potency of the Genaissance de La Mer collection and how to target all visible signs of aging for an ageless transformation.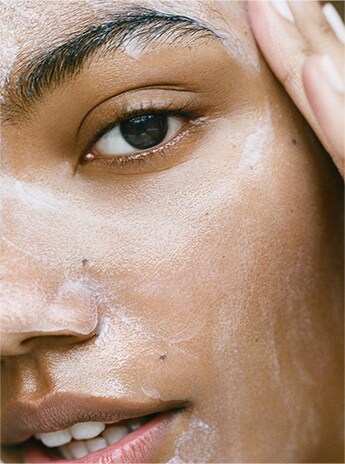 Our Expert will help you lift your actual La Mer regimen to the next level by sharing our signature application techniques and the Art of Mixology.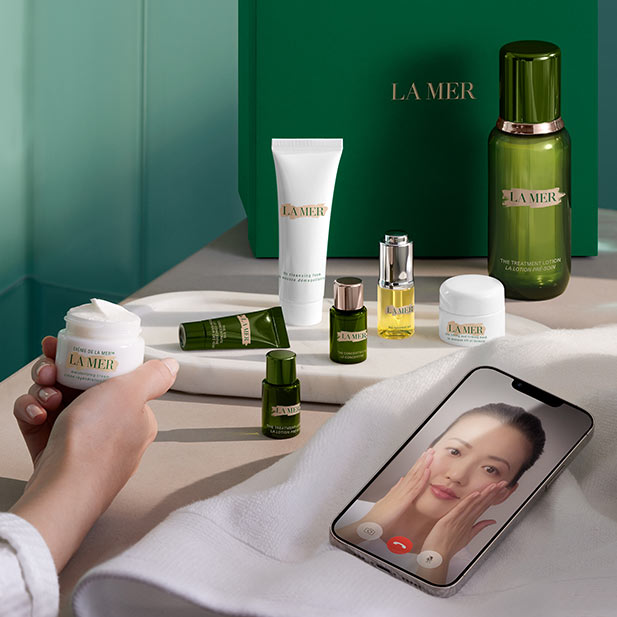 Once your set arrives, book a live video skincare service with a La Mer Expert. Connect for a complimentary immersive virtual facial, that incorporates every transformative formulas of this limited-edition set.
Get all of your questions answered, anytime. Our Experts are available to chat from Monday to Saturday, from 9h to 18h, to discuss your skincare needs and provide personalized recommendations.*
*Please note that the live chat is not available in English.