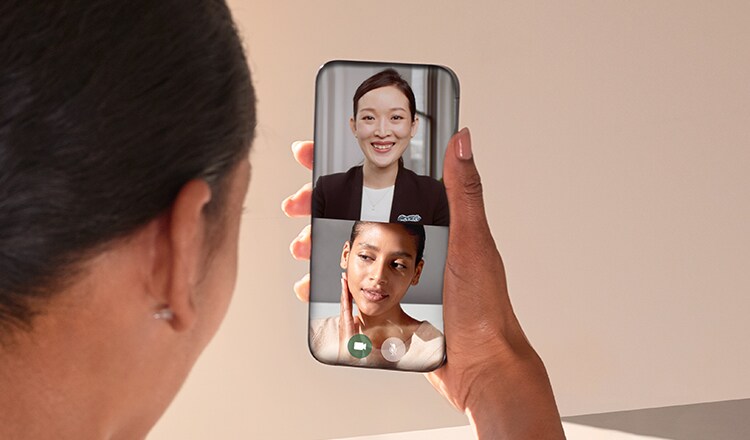 La Mer wants to invite you for The Lifting Look- Masterclass
Our La Mer expert Nadia will take you step by step through the various techniques that will help you firm your skin and naturally define your facial contours. Join us on Wednesday, May 25 at 8 p.m. and learn how you can get lifted, firmer and visibly younger skin in different ways. Watch live, ask us all your questions and enjoy an exclusive offer with eje online purchase.
Live on May 25 at 8pm!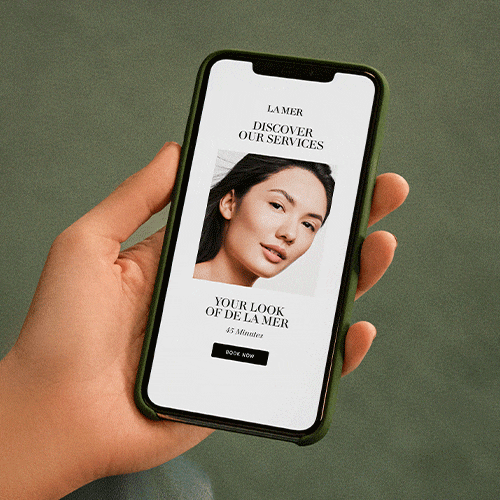 VIRTUAL SKINCARE SERVICES
A Personalized Consultation
Treat yourself to our new virtual skincare services with a La Mer Expert. From the comfort of your own home you can refresh your current routine, address specific skin needs or learn more about La Mer treatments.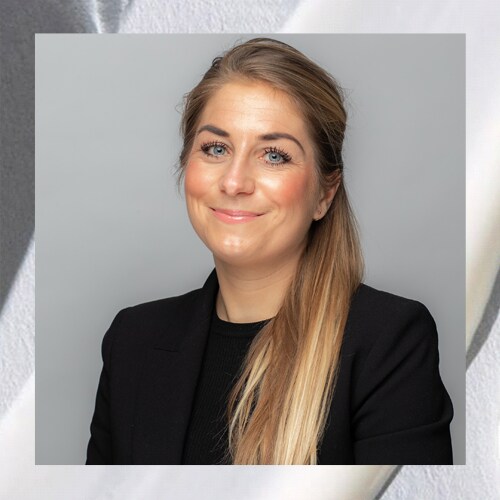 Watch our exclusive liveshows
Follow our liveshows with our La Mer experts and discover the La Mer brand, our best application techniques and ultimate treatment rituals in a virtual way.