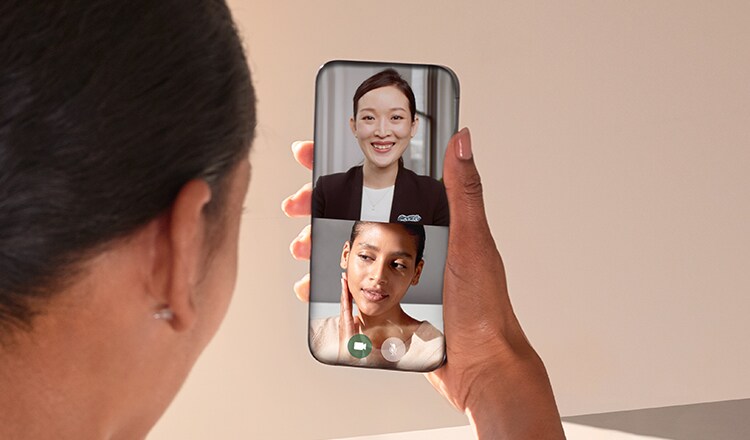 Simple ways to add healing energy into your skincare routine.
Autumn is here, discover simple ways to adapt your skincare routine to the colder days and how to effectively treat tired skin.
Since autumn comes every year, La Mer cordially invites you to the masterclass in which La Mer Experte Nadia will give you some great tips to energize your skin and fight autumn fatigue before even the first yawn breaks out !
Viewers of the masterclass also enjoy an exclusive offer with an online purchase.
Don't miss it and register now via the link!
Save the date: 21 October 2021 at 8 pm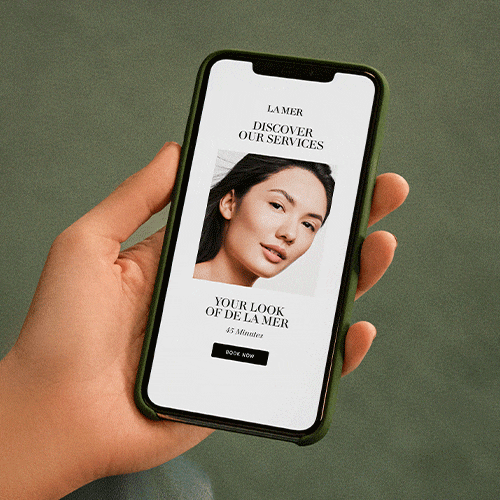 VIRTUAL SKINCARE SERVICES
A Personalized Consultation
Treat yourself to our new virtual skincare services with a La Mer Expert. From the comfort of your own home you can refresh your current routine, address specific skin needs or learn more about La Mer treatments.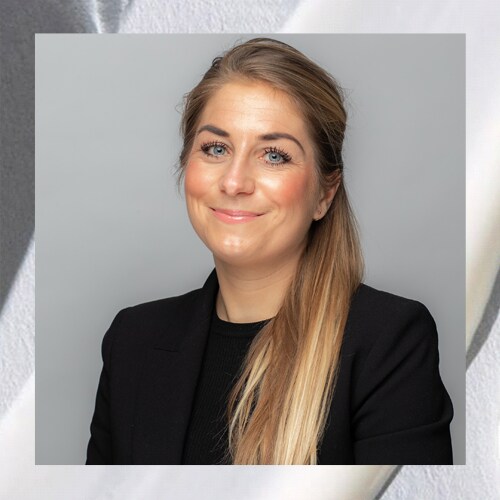 Watch our exclusive liveshows
Follow our liveshows with our La Mer experts and discover the La Mer brand, our best application techniques and ultimate treatment rituals in a virtual way.